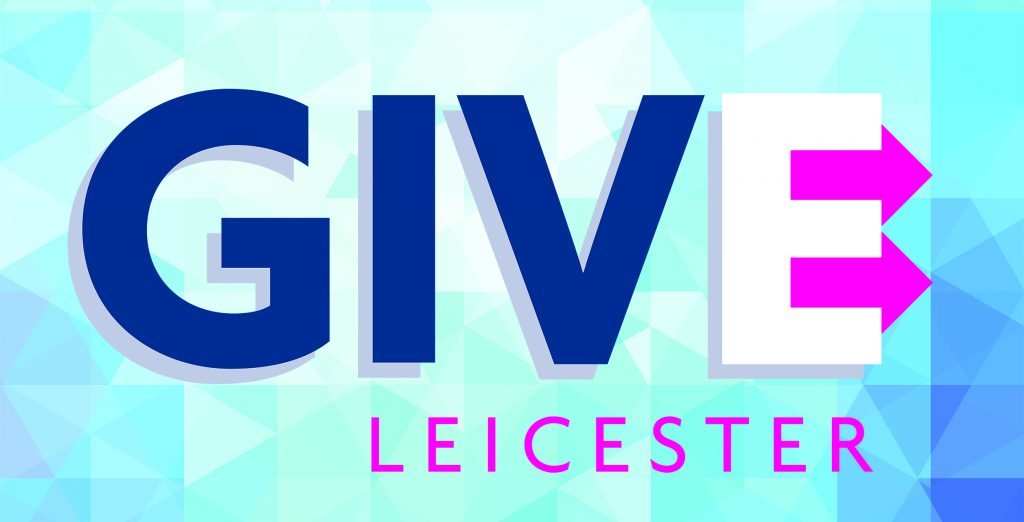 Forty-one people took part in a 'giving flash mob' in Leicester city centre on Saturday 22 February to boost the Give Leicester campaign raising money for the One Roof Winter Night Shelter.
Unlike a regular flash mob, which sees a group of people assembling and quickly dispersing for the purposes of entertainment, satire or artistic expression, this 'giving flash mob' involved each person tapping their contactless card on a Give Leicester point to donate £3 towards helping people who are homeless in the city.
The group – who together contributed £123 to the campaign – are all part of the team at Beautiful Pubs Collective, who operate three venues in Leicester city centre: Knight and Garter, Rutland and Derby and King Richard III.
Beautiful Pubs Collective Founder, Sam Hagger, came up with the idea of the giving flash mob: "I heard about the Give Leicester campaign and wanted to get involved in some way. As a local business, we care about Leicester and the community we operate in, and this is a great way to help those who need it most. Our team were keen to get involved and do their bit, too. I'd encourage other businesses to do the same – it only takes a few minutes and will make a real difference to people's lives."
Give Leicester was set up by BID Leicester and Leicester City Council in partnership with Leicester's Homelessness Charter in October 2019. The project provides a convenient and secure way for members of the public to donate to charity without needing loose change.
Until the end of March 2020, the money raised is donated to the Winter Night Shelter operated by local charity One Roof Leicester, which provides emergency accommodation, food and support in the coldest months of the year.
There are currently 15 giving points placed in shop windows around the city. BID Leicester and Leicester City Council cover all card transaction fees, meaning that 100% of the public's money goes to One Roof Leicester.
Simon Jenner, Director of BID Leicester, said, "We welcome this generous move by Sam and the team at the Beautiful Pubs Collective, showing that businesses in the city centre care about Leicester and the most vulnerable people on our streets. Since the Give Leicester campaign launched, £7344 has been raised through public taps on giving points, demonstrating the huge generosity of the people of Leicester. It would be great if other businesses followed their lead and supported the campaign."
Since launch on 28 October 2019, there have been 2448 taps on contactless giving points in the city. Other fundraising has contributed to the campaign – including visitors to Museum of the Moon at Leicester Cathedral and audiences at the De Montfort Hall pantomime over Christmas – bringing the total amount of money raised to £21,277.
Find out more about Give Leicester, where to donate and the money raised so far at giveleicester.org