There are loads of exciting events taking place in Leicester – have a look below at some of the great things going on in our city this year.
---
Upcoming events sponsored by BID Leicester
---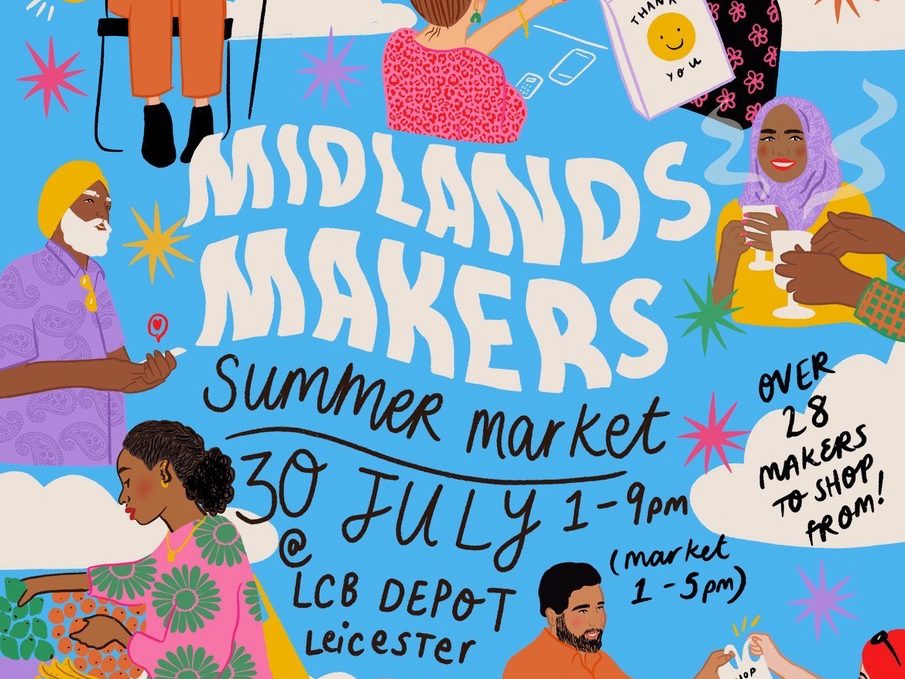 Midlands Makers Market
30 July
28 makers will be selling their creations at the LCB Depot at this BID-supported event, which will also include street food, DJs and performances from local musicians. The venue is accessible and welcomes both children and dogs.
---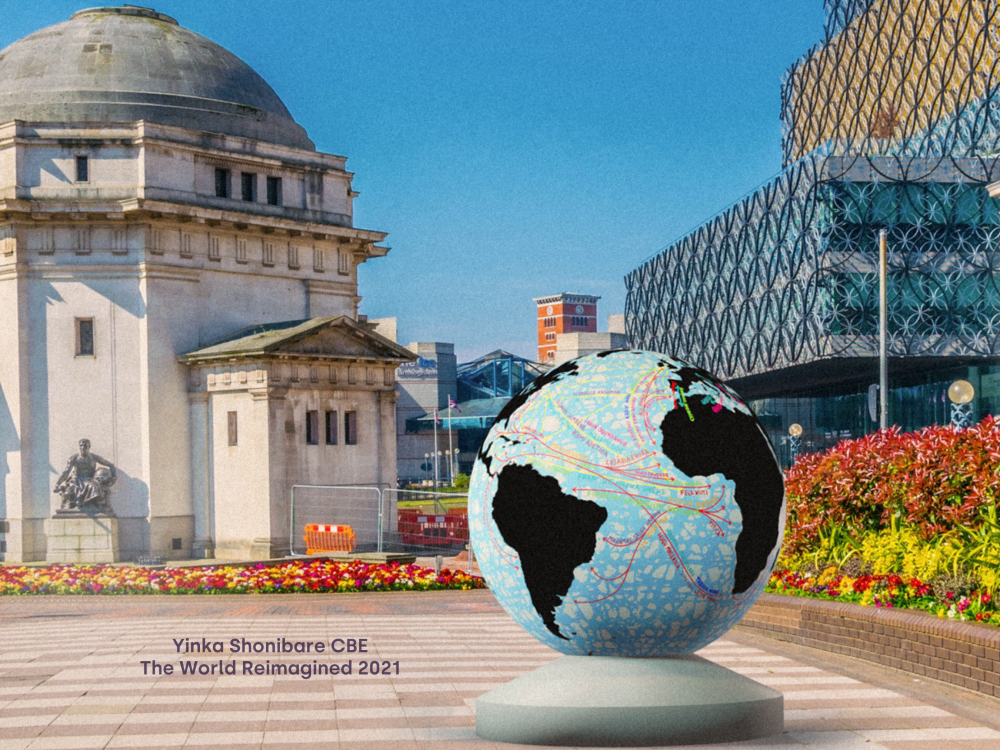 The World Reimagined
13 August – 31 October
100 large globe structures will be located in seven cities across the UK, created by artists to bring to life the reality and impact of the Transatlantic Trade in Enslaved Africans. Each globe will enable the public to discover and be inspired by art, as well as give the opportunity to be part of the conversation around racial justice and what it means to be British.
---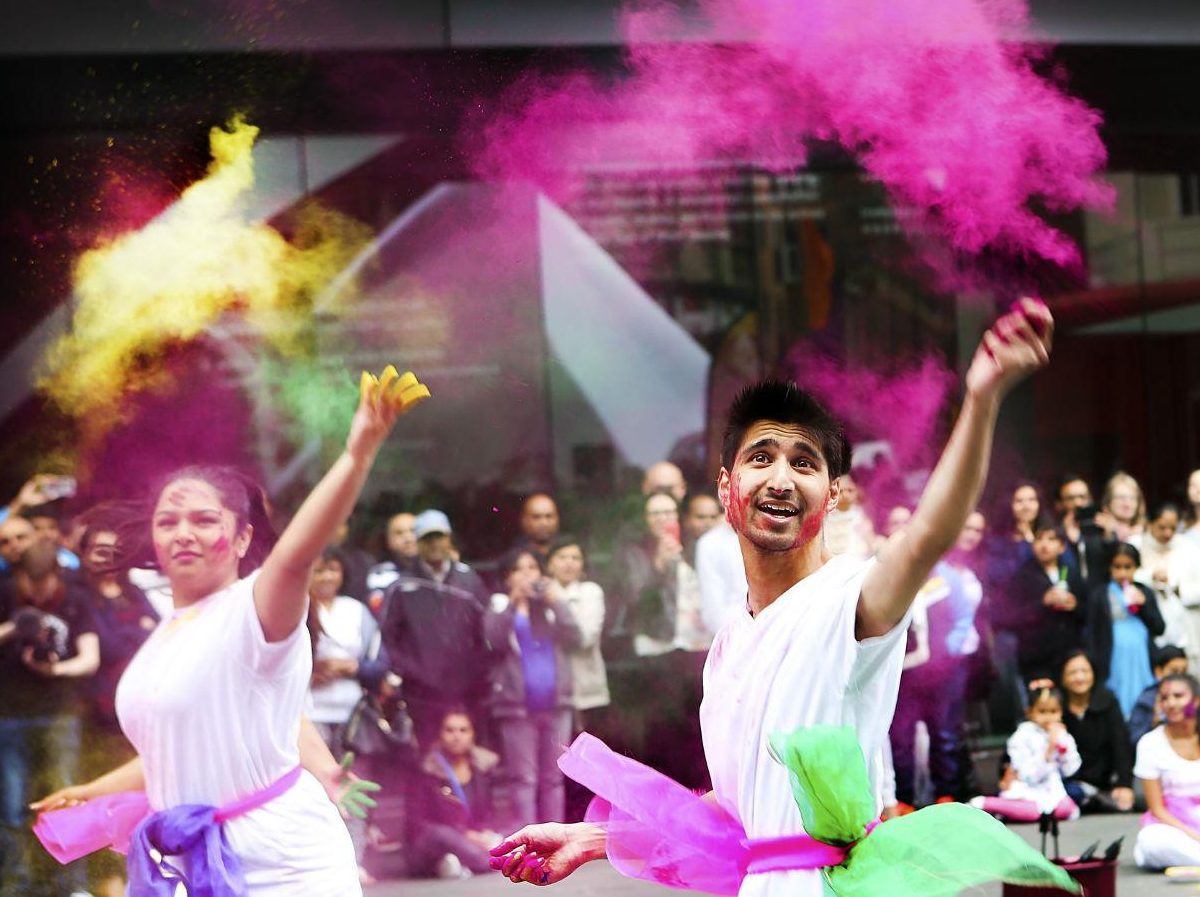 An Indian Summer
20 August
Join us for this one-day family-friendly, accessible event at Curve and Orton Square. Featuring screenings, discussions, and workshops including family-friendly craft, music and dance, as well as a full outdoor stage programme with an eclectic mix of Jazz, Hip Hop, Folk and Funk music from across the globe, dance and spoken word. The event will be accompanied by a variety of food traders and an outside bar on Orton Square.
---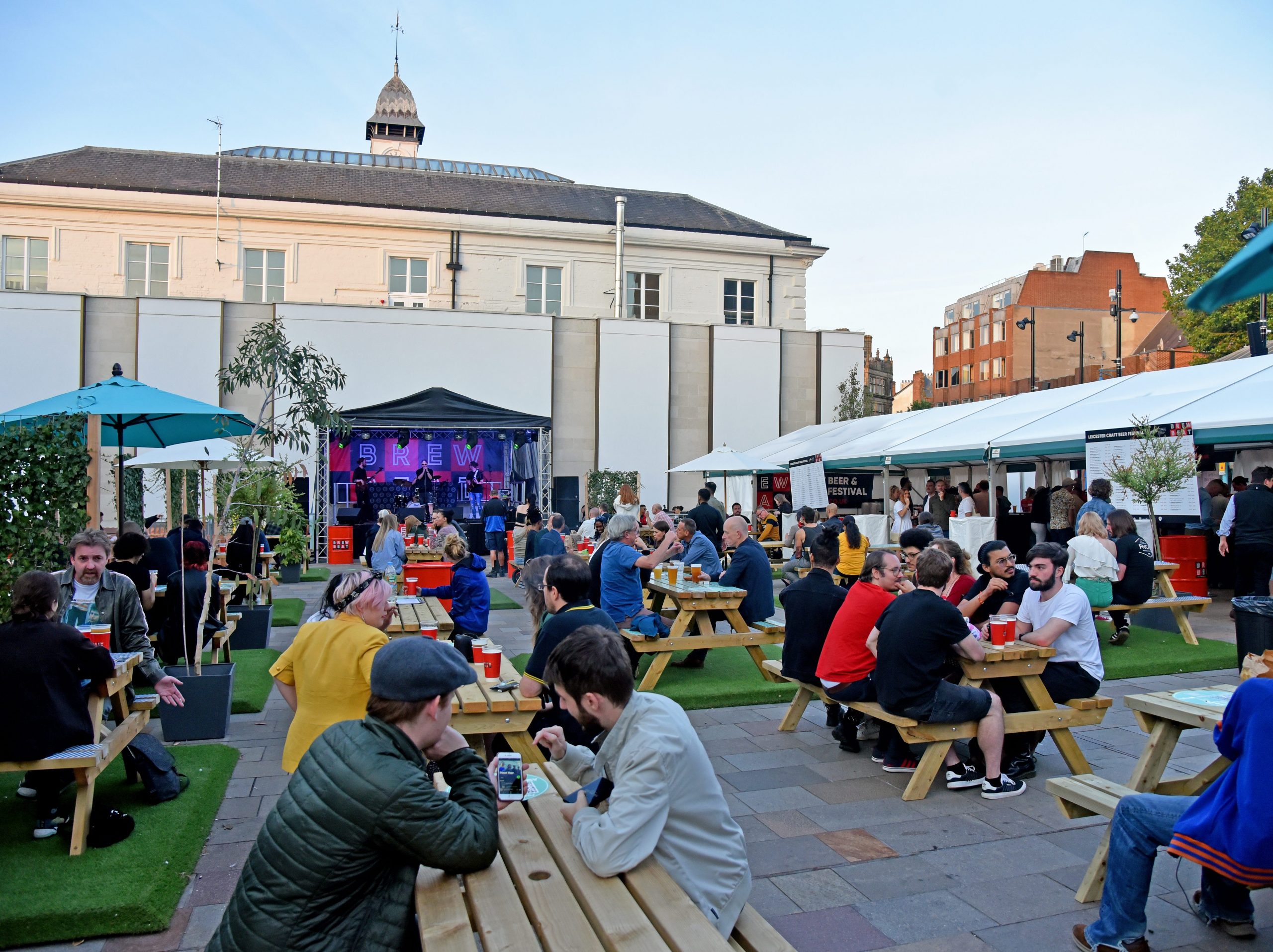 BrewBeat
2 – 4 September
A celebration of music, local talent and Craft Beer, Brew Beat returns for the second time in 2022! Relax in the main festival area and enjoy the music programme or explore a range of satellite venues to discover great offers in some of the city's best-loved pubs and bars.
---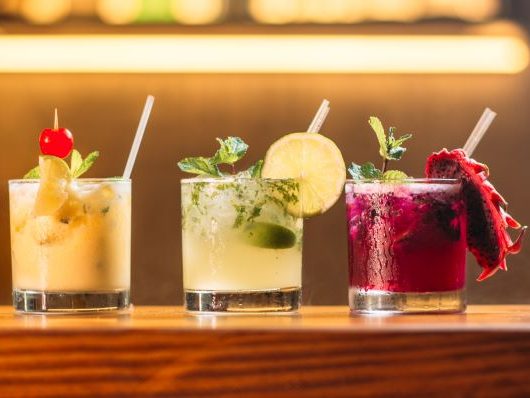 Leicester Cocktail Week
19 – 25 September
Leicester's incredible bartenders will be concocting special cocktails for you to try throughout the week. You can vote for your favourite, and the winner will be announced at the end of the week!
---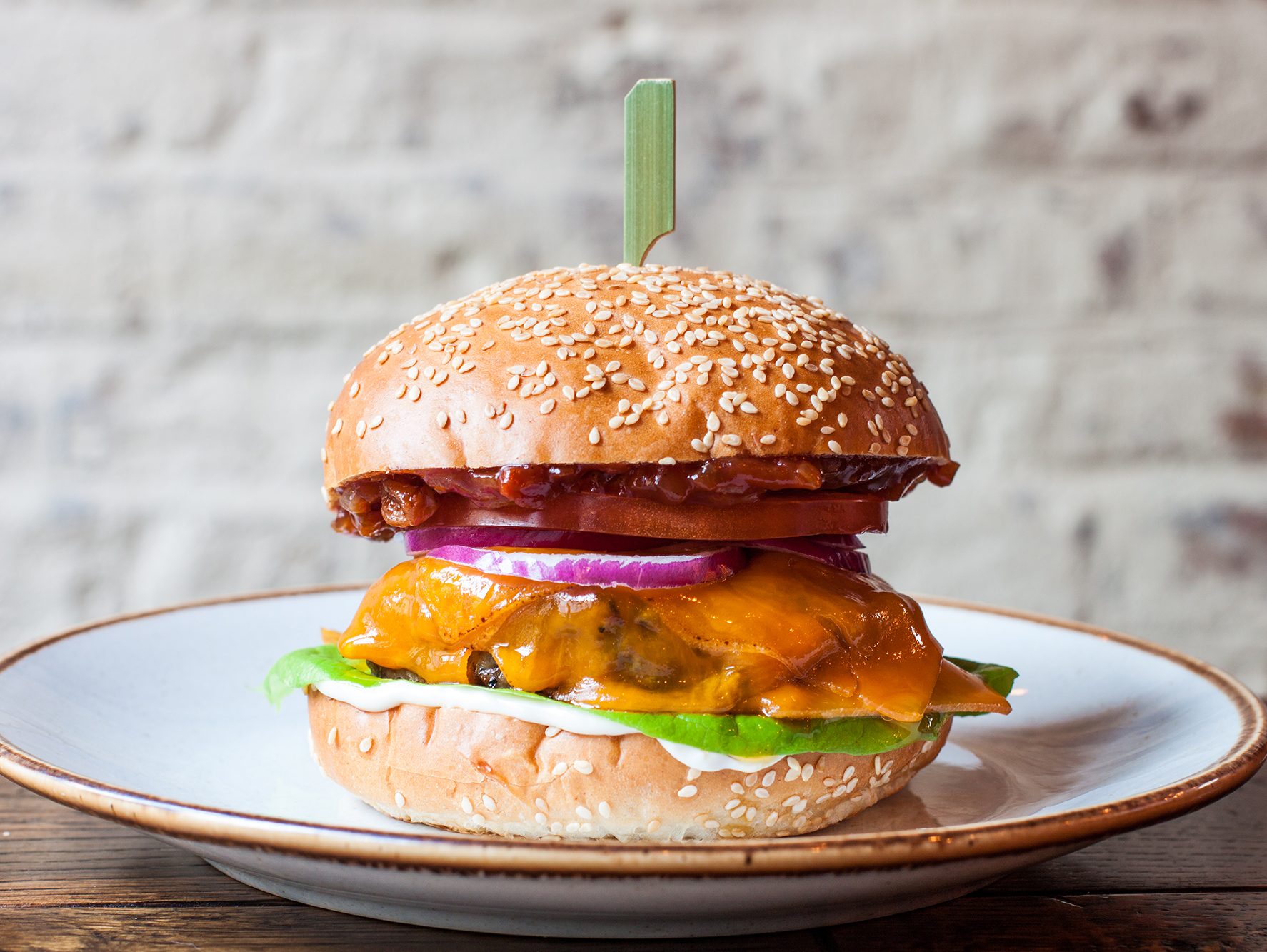 Leicester Restaurant Week
17 – 23 October
Bringing some amazing food and drink deals to the city centre, Restaurant Week returns this October, encouraging you to dine out, and download an online voucher to access and enjoy bespoke menus at the city's finest eateries.
---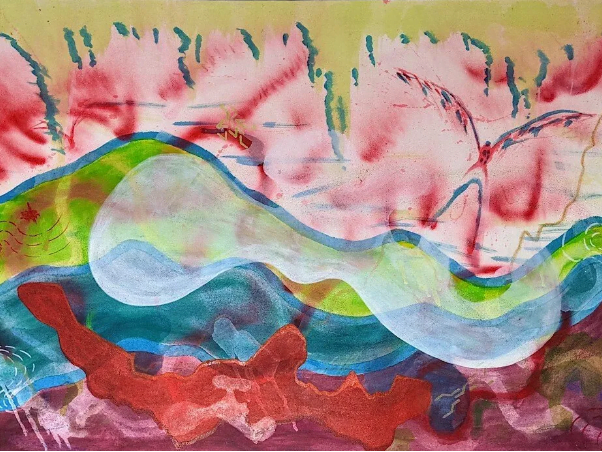 L.O.V.E Art
28 October – 20 November
An open exhibition for all artists working in any medium, exhibiting the very best cutting edge and avant-garde creators and artists in and around Leicester. Artwork will be displayed in various venues around the Cultural Quarter.
Past events sponsored by BID Leicester
---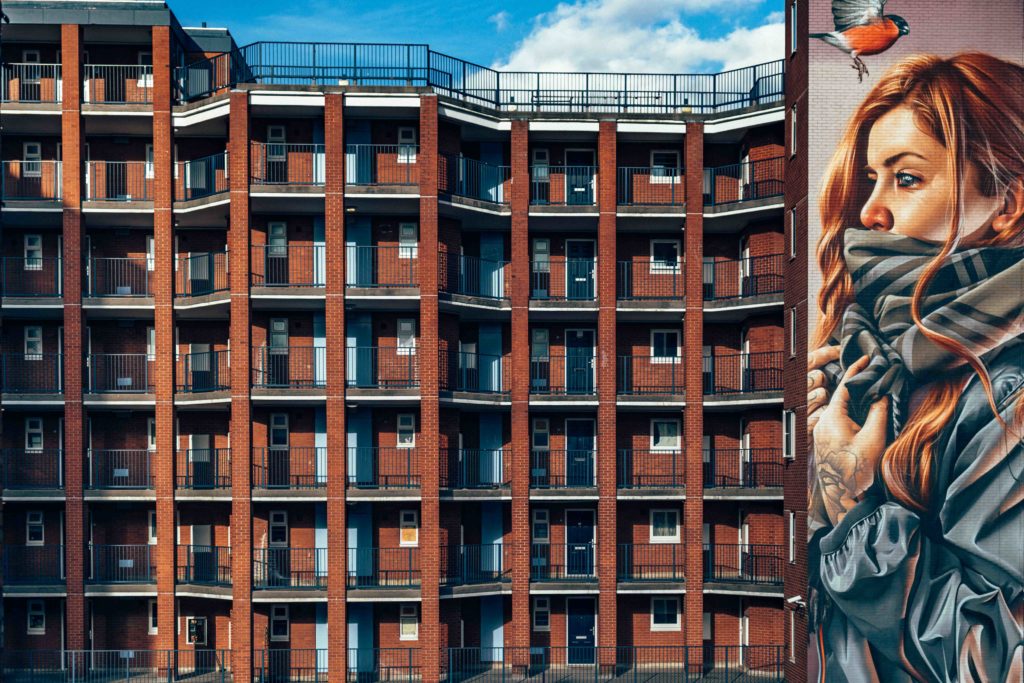 Bring The Paint
23 – 29 May
Leicester's homegrown International Street Art Festival returns with new artworks appearing around the city. This immersive event will play host to an array of activities, including live artworks, skateboarding, breakdancing, BMX, live music and exhibitions.
Click here to find out more.
---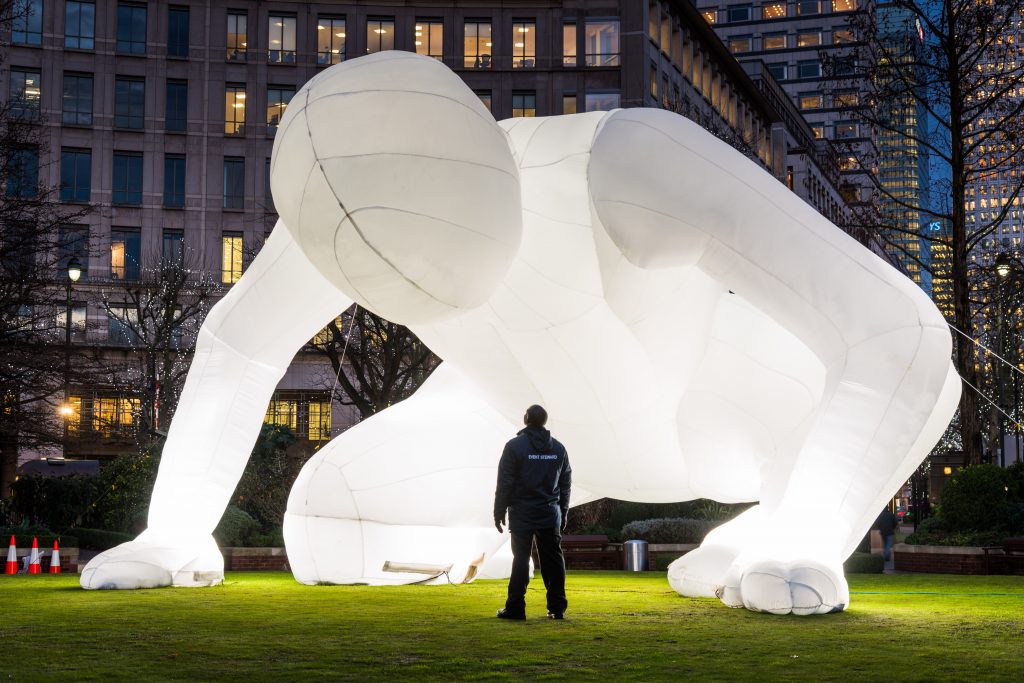 Light Up Leicester
3 – 6 March
The world-class festival of illuminated art returns to Leicester over four days in March, with a trail of nine incredible illuminated artworks. Presented by BID Leicester, Leicester City Council and ArtReach, with generous support from Arts Council England. Click here to find out more.
More city events…
For full event listings for the city, go to the Visit Leicester website.