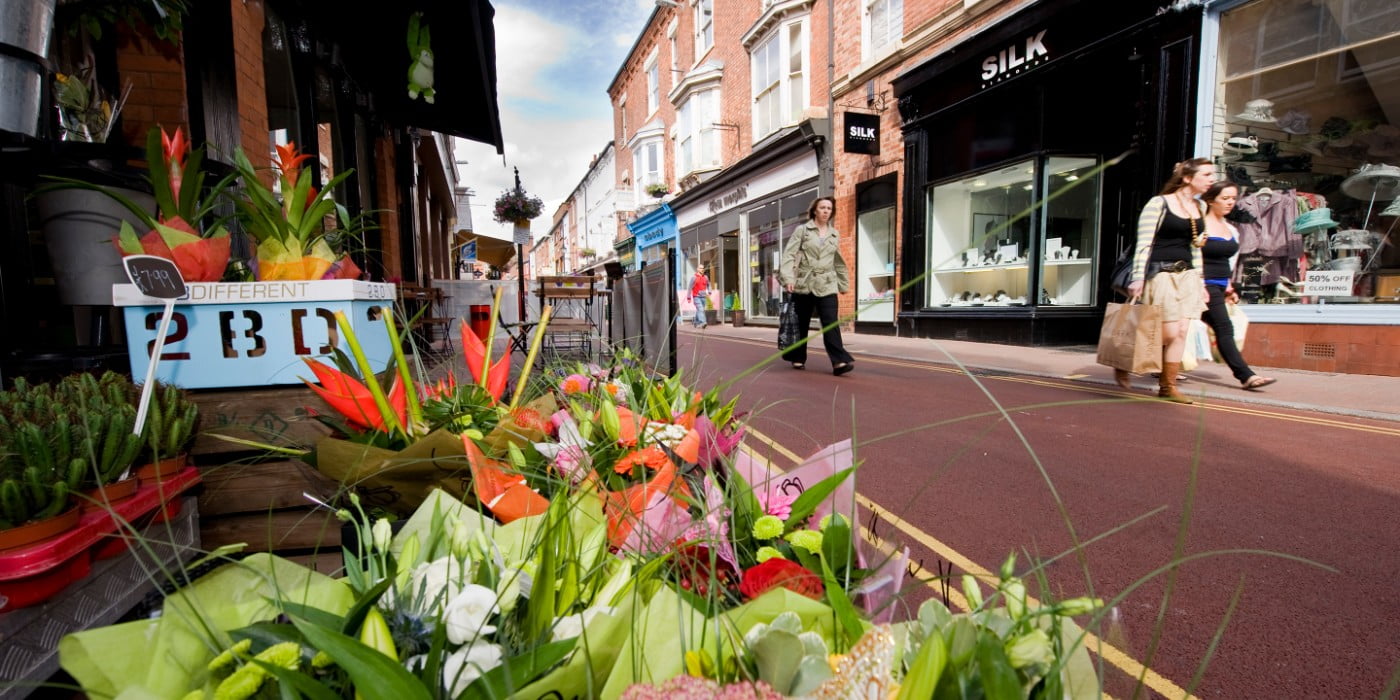 BID Leicester Voluntary Contribution Scheme
Opting in to the BID Leicester contribution levy scheme will give your business access to the benefits of being a BID Leicester levy-payer.
Voluntary contributors within the BID Leicester area will contribute a fixed amount of £250 per year for the duration of the BID term. Businesses outside the area can also join, with their levy being calculated according to their rateable value – see here for information on how BID levy is calculated.
The benefits of being a BID Leicester levy-payer are potentially worth thousands of pounds to your business:
The LoyalFree digital loyalty scheme app (up to £480 a year)
Business training sessions (up to £200 per session)
Savings Advisory Service, which has already seen businesses make substantial savings that outweigh their levy payment
Street Ambassador Service, which has already proven invaluable to businesses and the public in the city centre
Footfall tracking data reports to help you understand footfall trends in the city and make smarter businesses decisions (from spring 2019)
Independent businesses can benefit from being part of our independents promotional campaign planned for 2019
All employees of BID levy-paying businesses will benefit from our Employee Rewards Scheme being developed in 2019
Place marketing benefits including increased footfall and raised profile of the city as a result of BID projects and marketing campaigns.
The opportunity to shape BID spend to help improve Leicester city centre
For more detail on these benefits, see our BID Projects webpage. You can also download our brochure for more information on joining the Voluntary Contribution Scheme. 
If you would like to meet with one of the team to discuss becoming a voluntary contribution, get in touch: info@bidleicester.co.uk