The Business Improvement District (BID) for Leicester is a business-led, not for profit organisation working to transform Leicester city centre, making it a better place to live, work, visit, study and do business.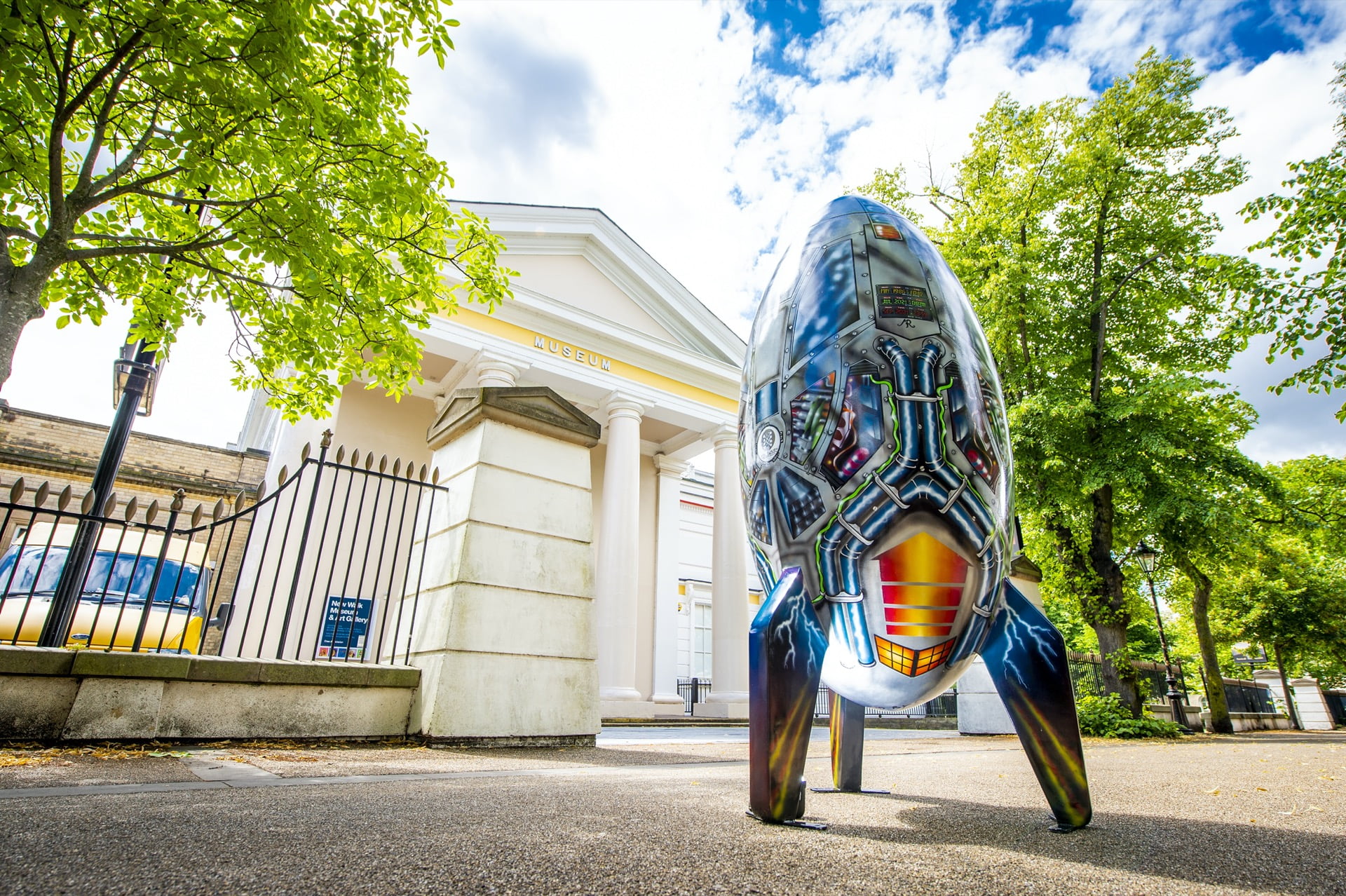 The Leicester Business Improvement District was established after 85% of businesses voted 'yes' to the development of a BID in the city in November 2017. BID Leicester is committed to transforming the city, and it focuses on delivering key objectives to transform the city centre.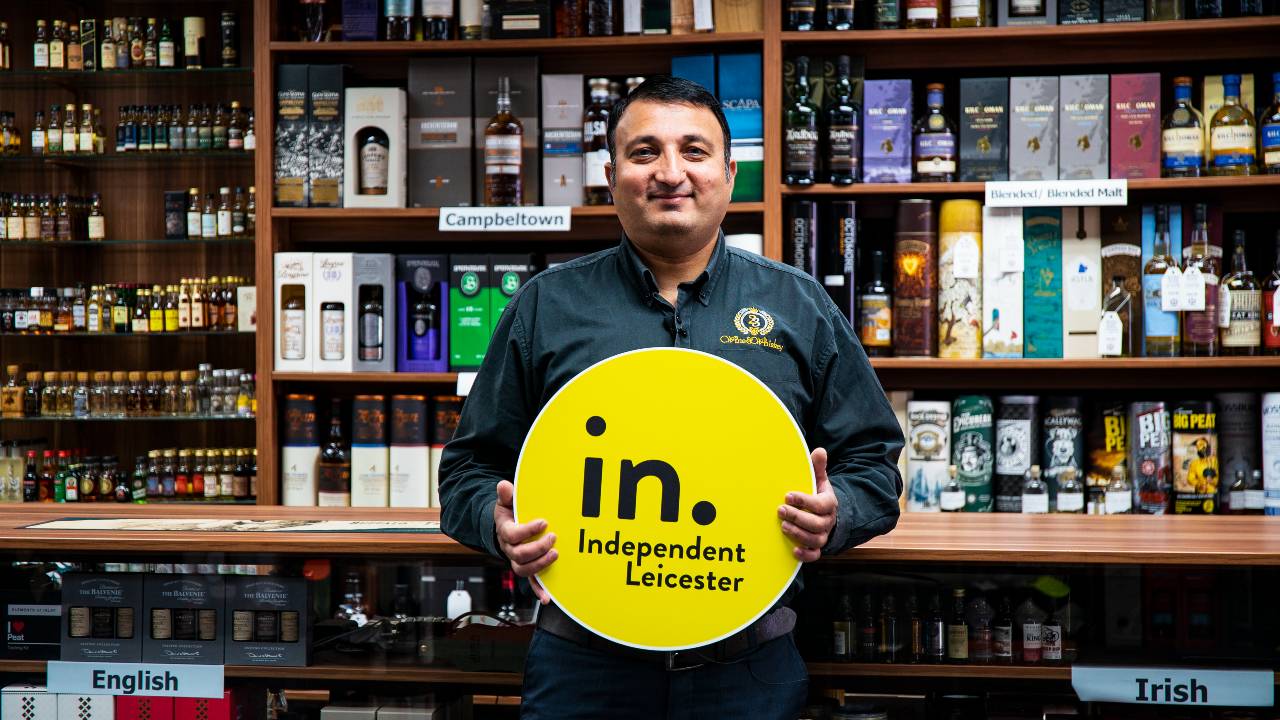 BID Leicester Projects
BID Leicester deliver many projects to help support our levy-paying businesses, drive footfall into the city and raise the profile of Leicester.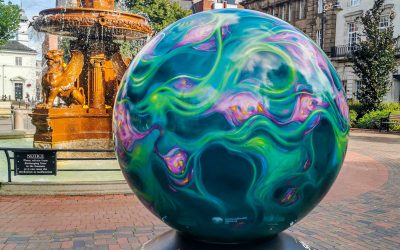 The World Reimagined, a national art education project that aims to transform understanding of the transatlantic slave trade has launched in Leicester this week. The World Reimagined will bring a trail of 10 captivating globe sculptures to the city's streets, each...
read more