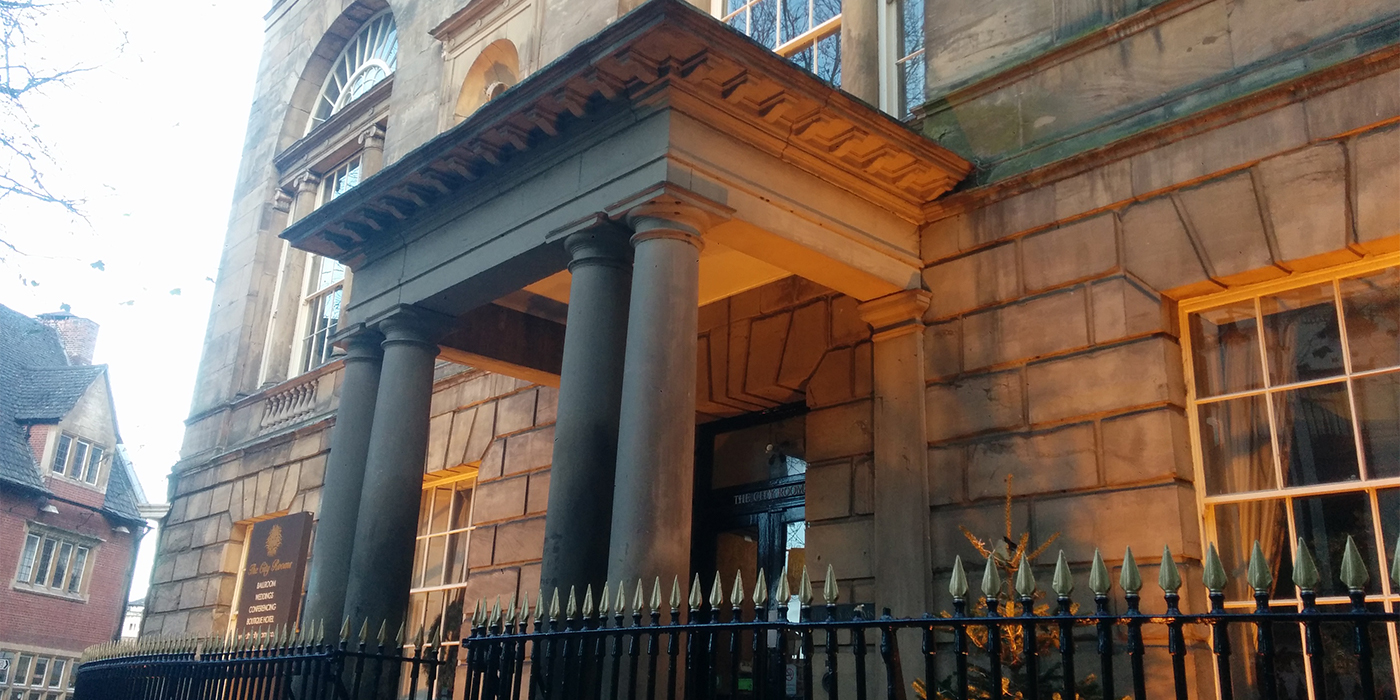 What is a Business Improvement District (BID)?
"BIDs are private sector schemes that allow businesses to come together to invest in their local environment in order to improve trading performance".
What are the benefits of BIDs?
BIDs:
Invest in initiatives prioritised by BID members
Provide a strong voice for businesses to influence positive change
Guarantee sustained funding for 5 years
Coordinate investment to make the most efficient use of funds for the benefit of BID members
Leverage additional investment for the BID area
Are fair and transparent, funds are only spent on additional services
How is a BID established?
To establish a BID a successful result must be achieved by ballot. Ballot papers are distributed to every business eligible to pay into the BID fund.
To launch a BID the ballot must be successful on two counts;
Firstly a majority of votes must be in favour;
Secondly, the votes in favour must represent a majority of the total rateable value of the votes cast.
This ensures the interests of both small and large businesses are accounted for. If the vote is successful on both counts all eligible businesses will have to pay into the BID fund.
How is a BID funded?
A BID is funded by those businesses within the BID area. Each eligible business contributes a percentage of its rateable value – around 1%. This fund is then ring-fenced – unlike business rates which are redistributed by central government – and an independent BID company is established to run the BID and implement the initiatives outlined in the BID Business Plan.
Additional funding can be raised through sponsorship and grants, whilst voluntary contributions can be made from businesses outside the BID area or below the levy threshold.
Most BIDs are governed by a board made up of BID levy payers representing the BID area.