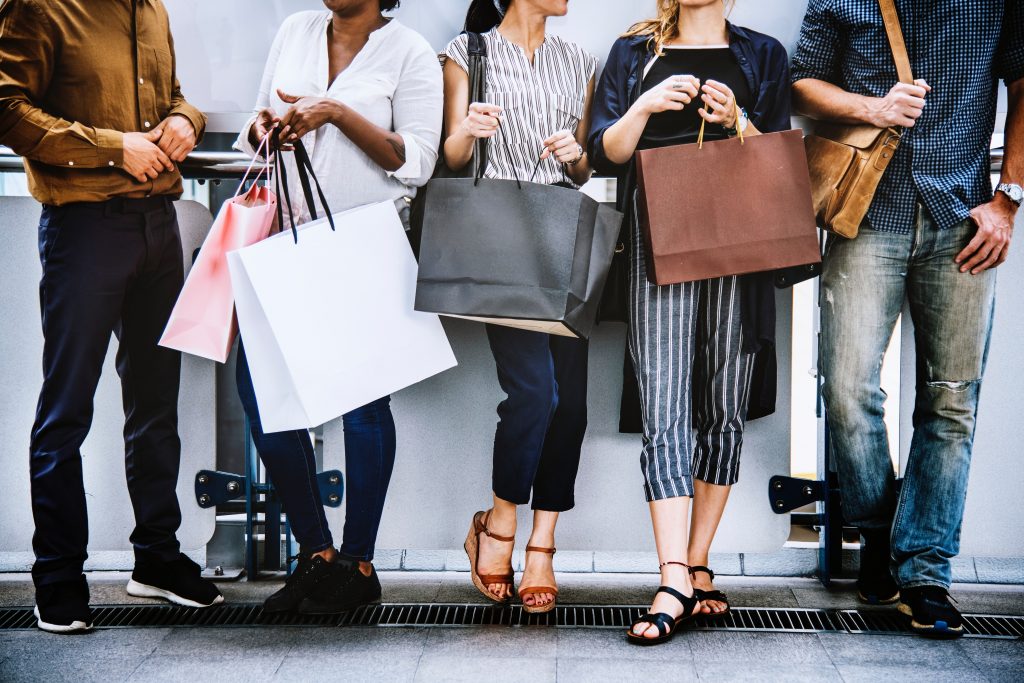 We are delighted to confirm the appointment of Springboard to provide performance footfall, wi-fi monitoring and visitor intelligence services for Leicester City Centre.
Springboard is to implement its blended performance monitoring solution which allows for footfall monitoring and wi-fi tracking to be reported together providing a greater understanding to city centre activity. Springboards unique approach to technology and software offer will assist BID Leicester to understand and make executive decisions to improve the performance of the city.
BID Leicester aims to identify its footfall and shopper behaviour to inform and support BID levy paying businesses, by monitoring and understanding the typical journeys of pedestrians within the BID area. This includes the volume of visitors to the BID area, the places they arrive, the time they spend and journey routes. The data will also influence BID Leicester's planning, delivery and marketing activity.
BID Leicester Director, Simon Jenner, said: "Understanding footfall trends in the city is crucial for businesses and I'm pleased to be working with Springboard to bring this technology to Leicester for the first time.
The service will benefit BID Leicester levy payers, allowing them to access data on footfall trends so that they can better understand shopper behaviour. This information will help them to make more informed business decisions, and ultimately drive the growth of local businesses."
Jonathan Burnett, Springboard High Street Account Manager, added: "We are delighted to be BID Leicester's chosen supplier of footfall and performance insights following a competitive tender process.
We look forward to working with the BID team and board to deliver footfall data that can be benchmarked against 200+ other UK High Street locations and understand the pedestrian journeys taken around the city."
The key objectives of this scheme are to:
Monitor and collect data on footfall and shopper / visitor behaviour within the BID Leicester area
Provide data reports to BID Leicester and to BID businesses to inform their business model and operations
Strengthen the credibility and reputation of BID Leicester as a company that is delivering real impact for businesses and helping BID levy payers to become more effective and more profitable
Influence and inform BID projects and initiatives