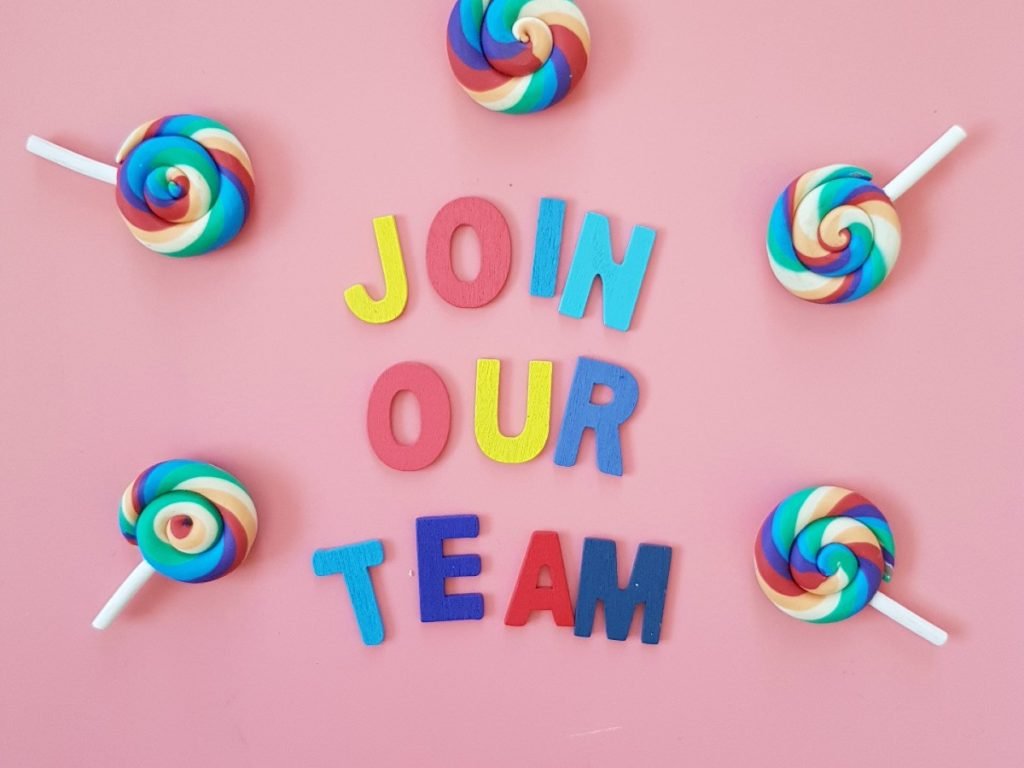 BID Leicester Marketing Executive
£35,000 (40 hrs per week)
We are seeking an outstanding individual with a creative and innovative approach to lead the marketing and communications activities of the city's Business Improvement District.
This is a fantastic opportunity to be part of a vibrant team that is making big things happen in Leicester City Centre.
You will lead a range of high profile campaigns and oversee multi-channel communications including managing social media, advertising, websites and sub-brands.
In its fourth year of delivery, BID Leicester is a small and dynamic company that makes a real difference to city centre businesses and helps to make the city a vibrant place.
Click here to view the full job description personal and personal specification.
To submit your application please send your covering letter and CV to [email protected]. The closing date for applications is 28th September. Interviews will be held on 5th and 7th October.