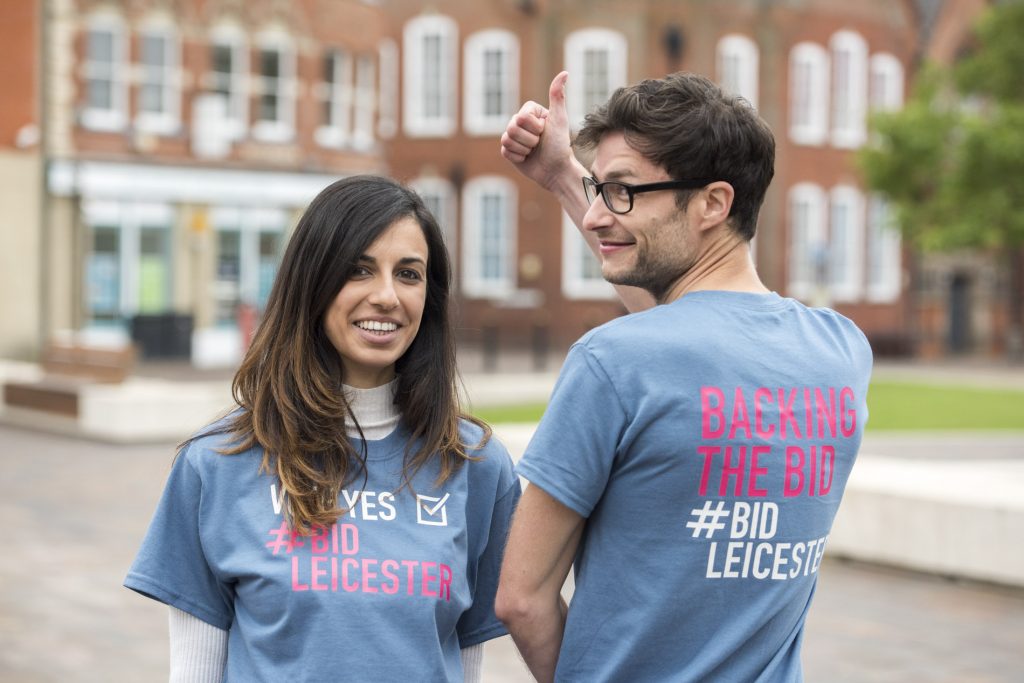 The BID Leicester team have made some operational changes in line with government advice to stay at home to help slow the Covid-19 outbreak.
To comply with government guidelines and in the interest of staff and public safety, the Street Ambassador Service has been paused for the month of April. The rest BID team are working remotely but are still available via telephone and email. Click here to see contact information for each member of the team. 
If you're not sure who to contact, email us and someone will get back to you: [email protected]
If you prefer to speak to someone, give James a call on 07961 214 044
Please do not hesitate to contact us if there are any specific concerns affecting your business you would like to discuss.
We are postponing all briefings and events, including:
The first BID Social event at East Street Lanes
Independent Leicester business briefing
Architects of Air Luminarium
We are committed to delivering these events when it is safe to do so and will release further information in due course.
We are sending email communications to all levy-payers on support available to businesses. If you want to be added to our e-newsletter list, email Sarinda: [email protected]
Read our latest email bulletin here.
You can also follow us on Facebook, Twitter and LinkedIn for updates.