BID Leicester is one year old! Happy birthday to us 😊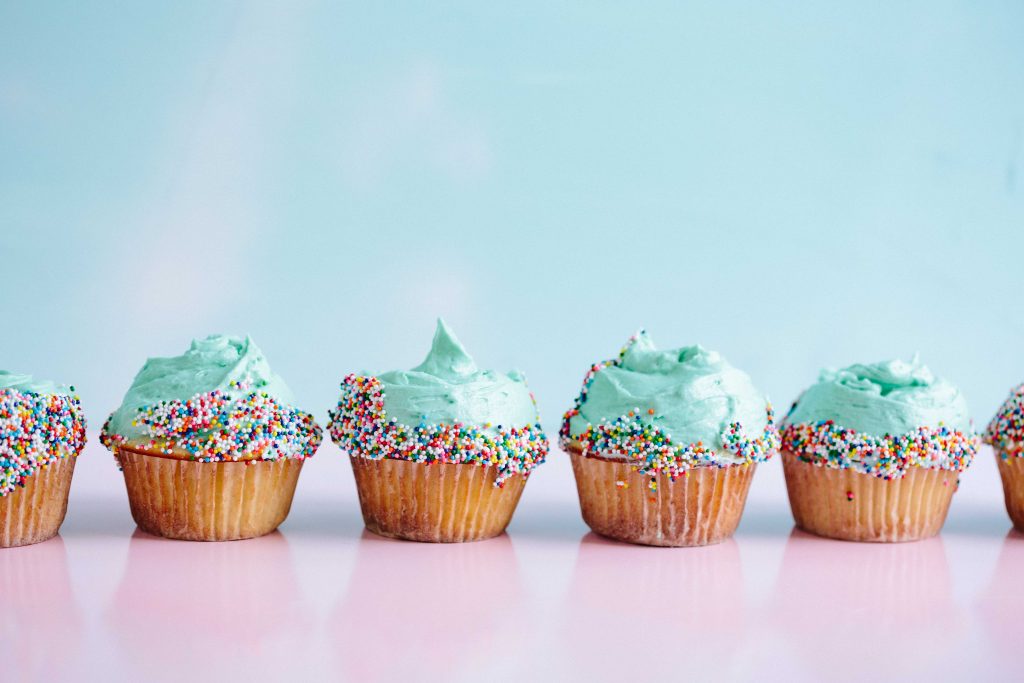 In our first year of operation we have delivered several initiatives to benefit businesses in the area and raise the profile of our city. Take a look at our first year in facts and figures…
We already have lots of exciting plans taking shape for the year ahead.
Footfall tracking: we are working with Springboard to provide performance footfall, wi-fi monitoring and visitor intelligence services for Leicester city centre.
Vacant Units Art Project: we are working with Graffwerk to improve the appearance of empty units within the BID area. Launching in the spring, the Vacant Units project will target empty shop units and decorate them with inspiring artwork. As well as making the units look more attractive, the artwork will be linked together through a trail in order to generate public interest and footfall around the BID area
Night-Time Economy and Purple Flag Application: we undertook planning and research in 2018 to develop plans for the night-time economy. Over 400 people responded to a BID public survey on Leicester after dark, and a survey for businesses who operate in the evening is now live. This information will give us the chance to apply for Purple Flag accreditation for the city as well as develop practical initiatives that address the needs of people who use the city at night.
Event sponsorship: we have committed sponsorship to a number of events in 2019 that will help to drive footfall and raise the profile of the city. These include Bring The Paint (May), Mods: Shaping A Generation (April – June), a programme relating to the 50th anniversary of the moon landings (July) and Journeys Festival International (August).
Simon Jenner, BID Leicester Director, said:
"It's been a successful 12 months for BID Leicester and I'm proud of what we have achieved so far. As well as the behind-the-scenes work in establishing the company, recruiting a team and establishing effective working processes, we have also begun to deliver on our ambition business plan. Thanks to the hard work of the team and the strategic insight from our board, we are already making a real difference for our BID levy-payers.

"Our Street Ambassadors are out talking to businesses every day, building a clearer picture of the issues affecting the city centre so we can fully understand the needs and concerns of our levy-payers.

"As we move into our second year, I am looking forward to seeing the benefits of the Savings Advisory Service, which will generate cost savings for our businesses in the coming months. Footfall tracking has been long overdue in the city, so I am particularly pleased we will be able to get this technology up and running in Leicester and enable our members to make businesses decisions based on real data rather than speculation.

"The team will continue to work hard to deliver outstanding events and activities along with business focussed initiatives to help improve the environment, boost trading conditions and enhance the BID area."
Thankyou for your ongoing support!