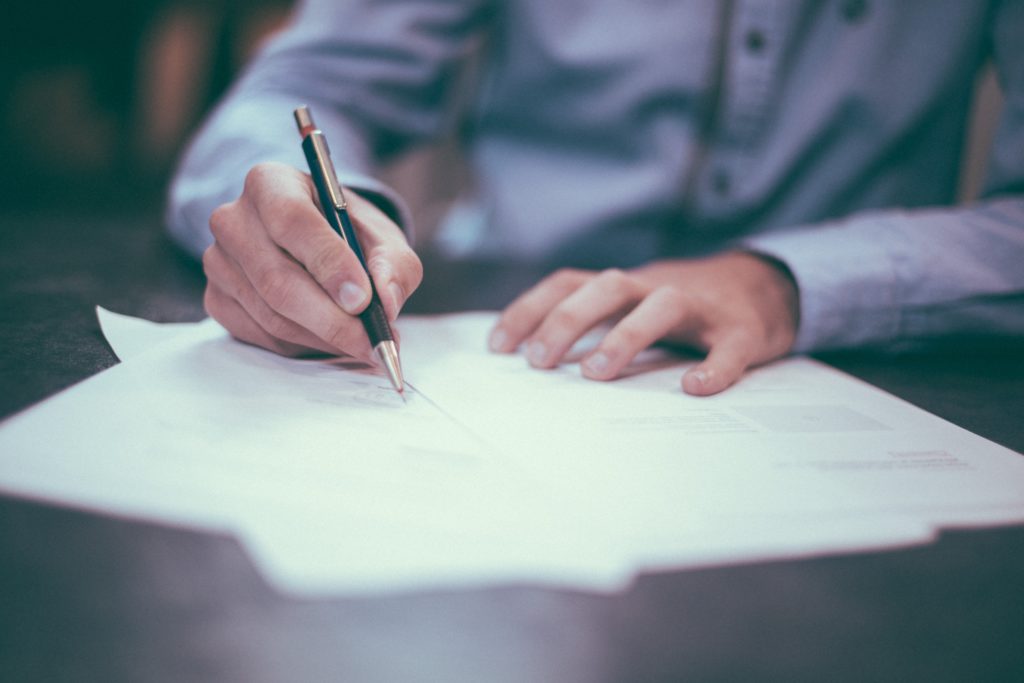 Today, Health Secretary Matt Hancock announced Leicester would be placed into Tier 3 restrictions from 2 December when the national lockdown comes to an end. BID Leicester Director Simon Jenner has once again written to Chancellor Rishi Sunak, calling upon additional support for the hospitality sector which is being disproportionately targeted despite the absence of robust data on transmission, and additional compensation for the city's businesses that is commensurate with support given to other cities placed into local restrictions. Read the full text of the letter below.
Dear Chancellor,
Re: Financial Support for Leicester's Businesses

I am writing in response to the announcement made by the Health Secretary on Thursday 26 November on behalf of the 699 businesses that constitute our Business Improvement District. As you know, the severity of the new tier 3 restrictions is a huge disappointment to everyone in our city and will have a significant impact on our businesses at the most vital trading period of the year. We are particularly concerned by the disproportionate targeting of the hospitality sector in the absence of robust data on transmission.
On Monday 29 June, Leicester was the first city to enter localised restrictions. The restrictions placed on the city's businesses at the time were even more severe than the Tier 3 restrictions that have recently been introduced, with non-essential retail remaining closed until 24th July. Pubs, bars, cafes and restaurants were kept shut until 3rd August and gyms were unable to re-open until 8th September. It was not until mid-October that Leicester was brought in-line with the rest of the country and, even then, many hospitality businesses continued to struggle because of the 10pm curfew.
The people of Leicester have endured eight long months of abstaining from meeting other households indoors – a restriction which has not only affected the mental health of our residents, but further held back our hospitality businesses once they were permitted to open.
You will understand our frustration as we watched other regions entering lighter restrictions than those imposed on the city of Leicester this summer yet being offered far greater sums of compensation. Why is it our businesses received only a fraction of the financial support that is now being offered to places like Liverpool, Greater Manchester and South Yorkshire?
In October, the Prime Minister stated that the negotiations between regional leaders and the government were "all about fairness" and making sure "everybody got the same package". We absolutely agree with this sentiment, and in this context the additional £2.6m that was eventually allocated to Leicester was clearly inadequate. This funding equates to £7.42p per head of population and is in no way comparable to the £60m provided to Manchester (£21.43p per head) or the £41m provided to South Yorkshire (£29.29 per head).
Local businesses have been put under immense strain for longer than anywhere else in the UK. Despite a clear and coherent argument from Leicester City Council (LCC) and ourselves, LCC was required to return the unspent £10m from the Small Business Grant Fund and Retail Hospitality Leisure Grant Fund. Today we are joining our voice to those of Jon Ashworth MP and Liz Kendall MP to once again ask that this money is reallocated to Leicester businesses before it is too late.
Fairly compensating businesses will help them to survive, but further measures need to be put in place to ensure they are able to recover fully from this crisis. To this end, business rate reform needs to happen urgently, as the current system unduly penalises bricks and mortar businesses. In the short term, it is imperative that the current Business Rate Relief should be extended for the 2021-2022 financial year. This will provide vital cashflow to help our businesses to survive as well as buying time for the development of a fairer and more equitable permanent business rates system. We are also requesting an extension of the current VAT relief on food sales for the 2021-2022 which is critically important for our food and beverage sector to weather the current economic storm.
It is vitally important that Ministers acknowledge that the financial support provided to Leicester businesses was inadequate and ensure that the government acts now to offer fair and equitable compensation for our city. We continue to continue to work closely with Leicester City Council, the Chamber of Commerce, Federation of Small Business and LLEP to support the economic recovery and secure the city's long-term future. I look forward to hearing from you and would be happy to provide further information as required.
Best regards,
Simon Jenner
BID Leicester Director