BID Leicester Launch Event, Middletons
Thursday 8th March 8.00 – 9.30am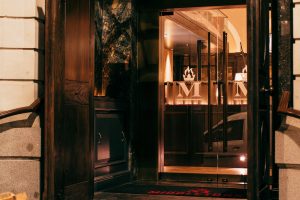 BID Leicester is holding a launch event hosted at Middletons, the iconic former NatWest bank on St Martins.
Come and meet the BID Board and learn what BID Leicester will be delivering in its first 100 days.
Breakfast refreshments will be available from 8.00am.
The BID Board is looking forward to welcoming you and hearing your ideas about how the BID can be as effective as possible.
To book your place click here