BID Leicester worked with Bring The Paint festival in May 2019 to improve the appearance of empty units in Leicester city centre.
The project was delivered as part of the BID's commitment to creating a clean, safe and attractive city centre environment.
Eight units across the city have been brought to life with live window illustrations by world-class artists, incredible vinyl art and 3D sculptures.
The scheme aims to improve the look of vacant units to create a positive effect for the surrounding business area, highlight commercial space for prospective tenants and create a visual point of interest for visitors and residents in the city centre.
Take a look at the locations below…
12 Market Place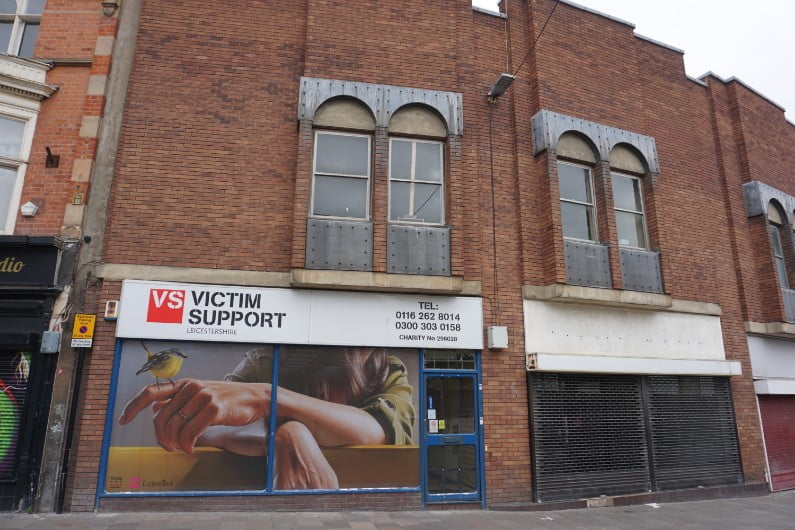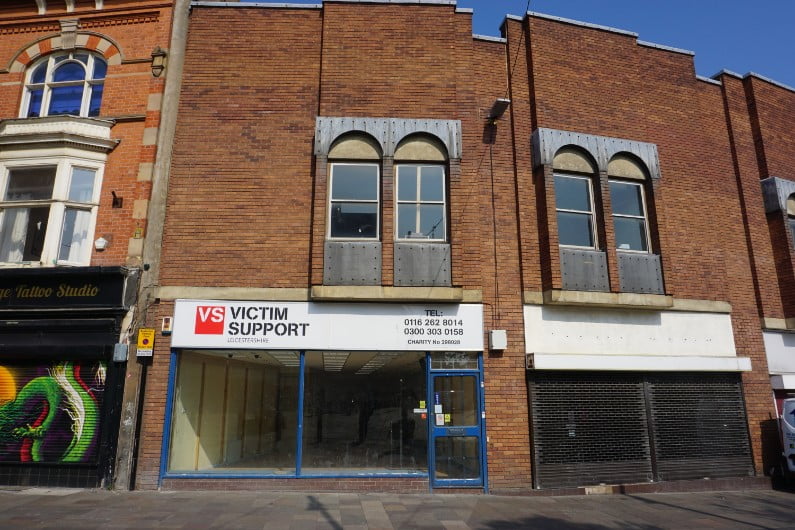 ---
39 Belvoir Street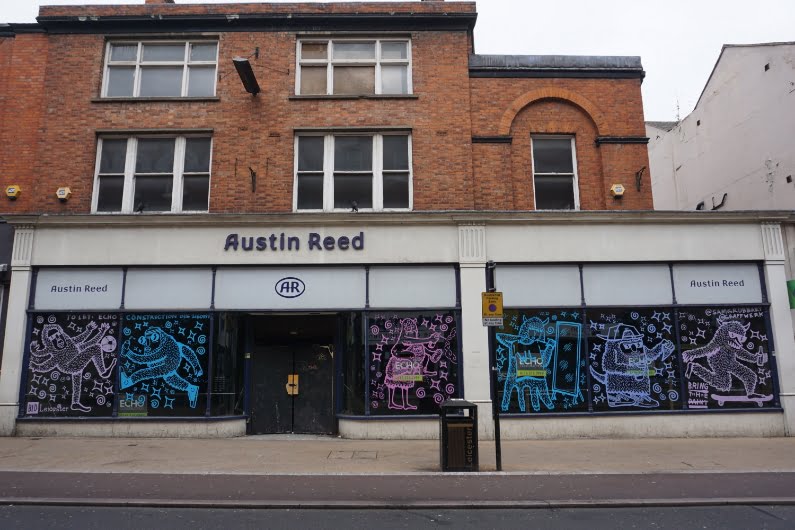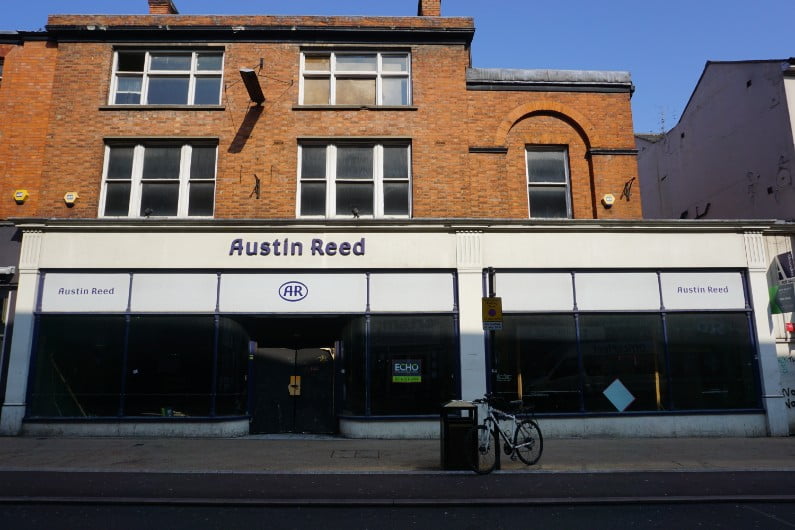 ---
St Martins Square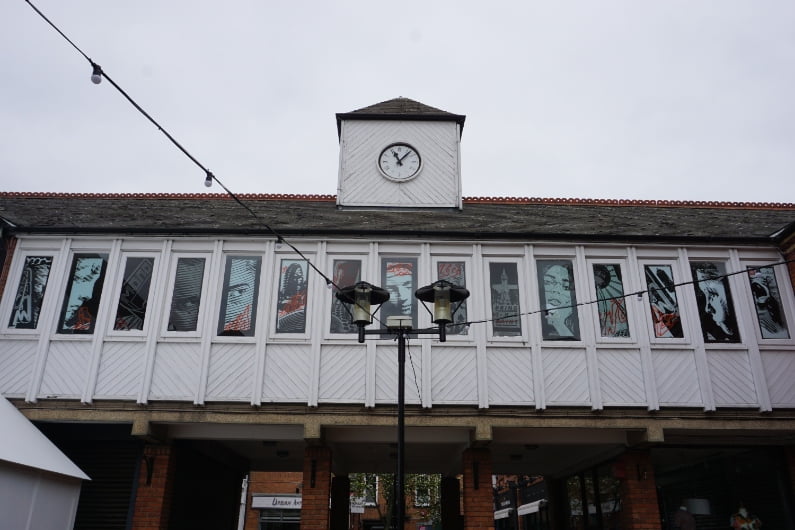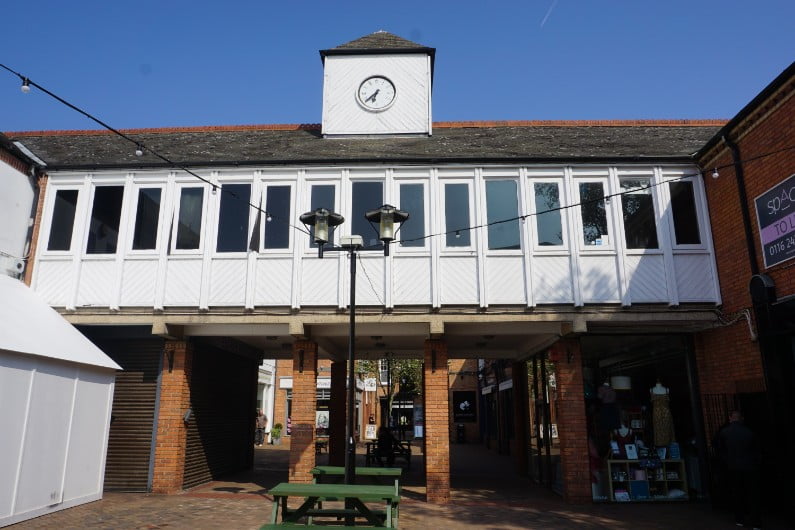 ---
St Martins Square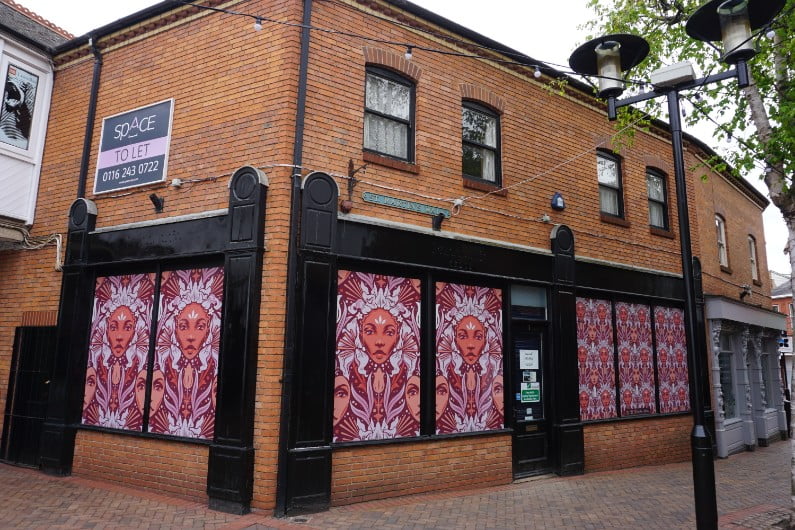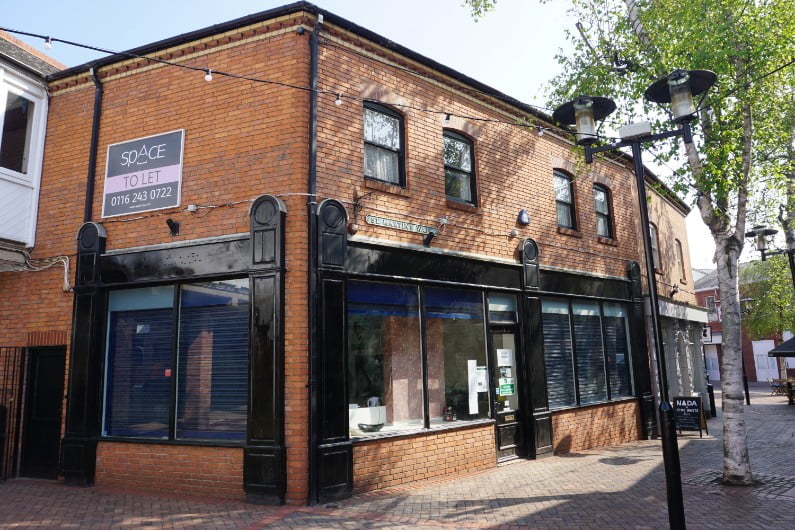 ---
St Martins Square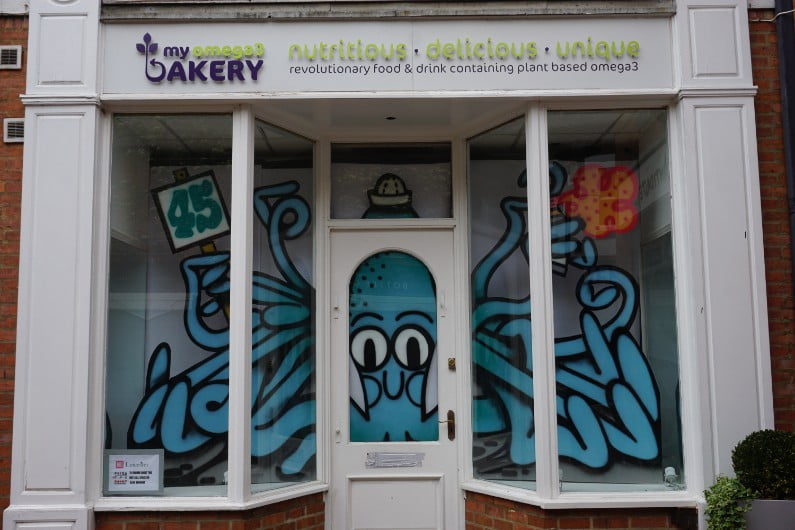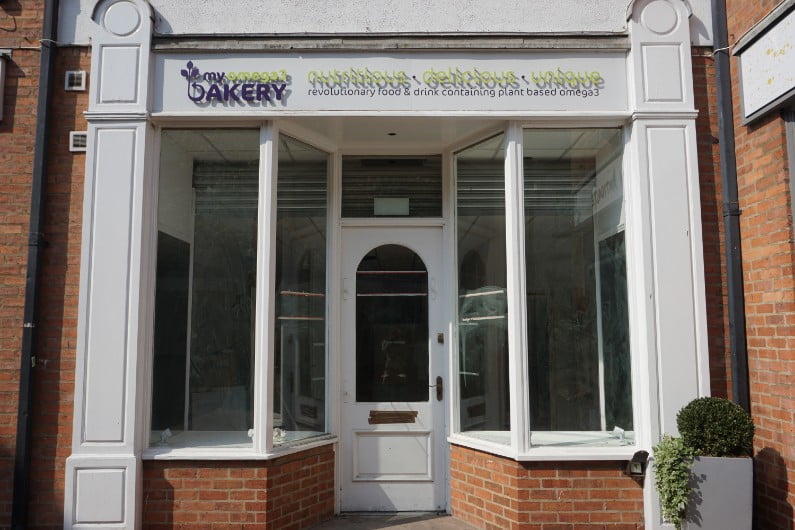 ---
St Martins Square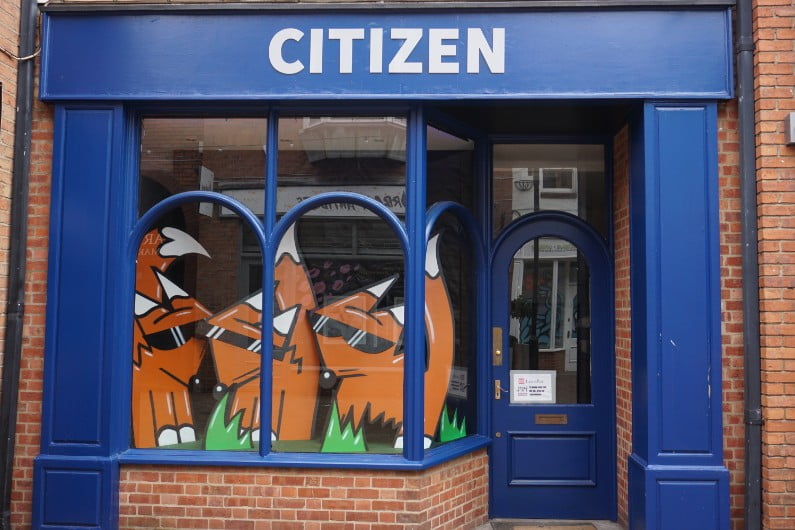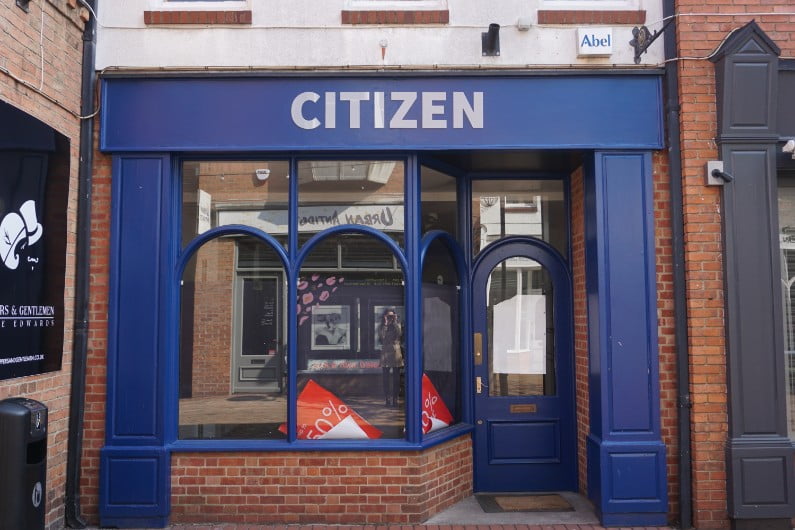 ---
18 Market Street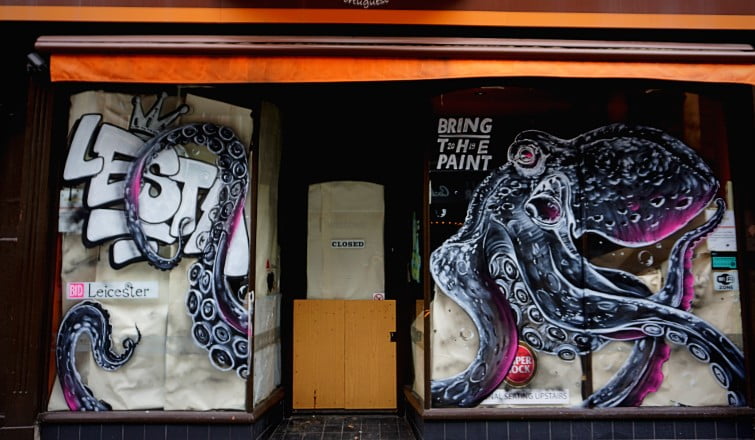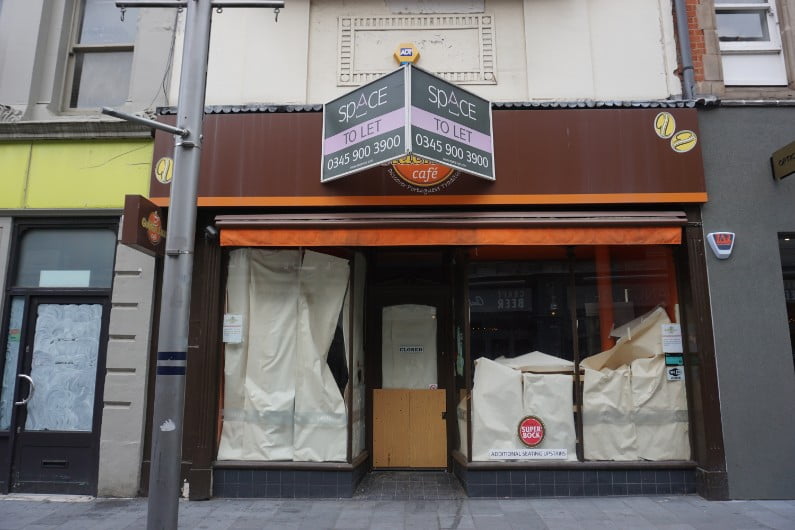 ---
51-53 Belvoir Street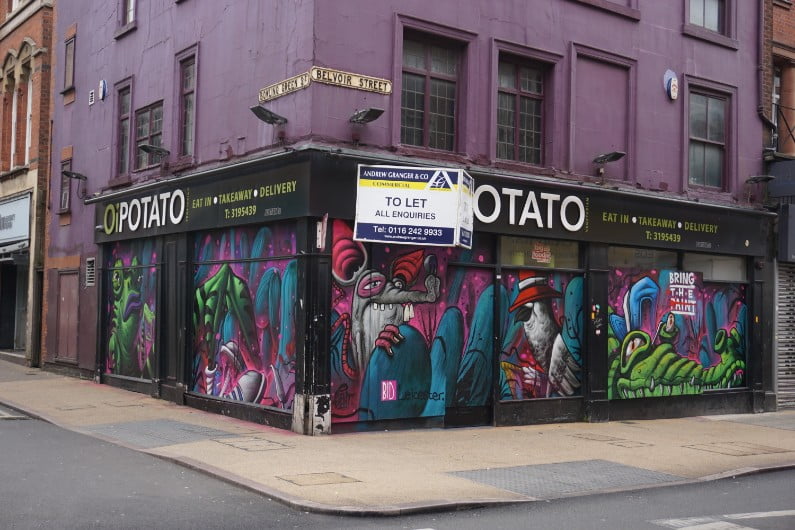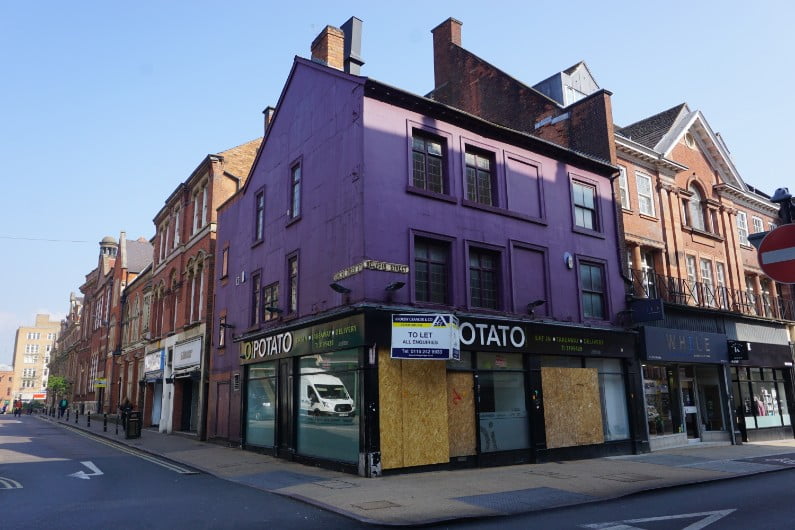 Read the full press release for the project here.