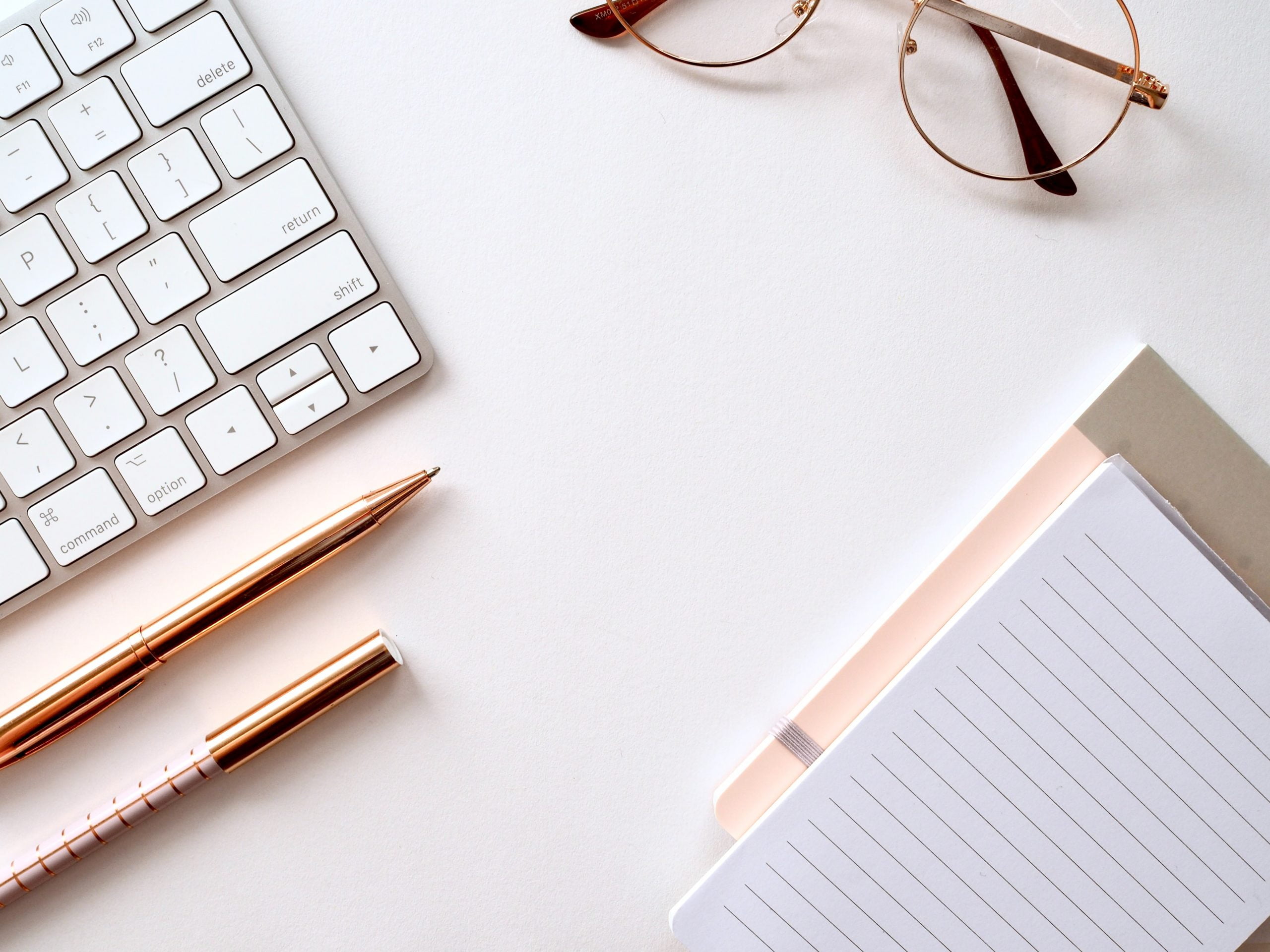 Office Administrator: £14,137, (dependent on qualifications and knowledge), 24 hours per week
BID Leicester is the Business Improvement District for the City Centre. The BID is a new company that will be investing £4.2m over an initial 5 years to make Leicester an even better place to live, work and visit.
We are seeking a confident and proactive person to join our team as an Office Administrator. The ideal candidate will enjoy being part of a team and be self-motivated in order to complete tasks in a timely manner. A friendly and approachable manner will help build positive relationships with key stakeholders.
Click here to see the full job description.
If you have great organisational skills and can demonstrate the ability to take responsibility for tasks, get in touch today. To apply for the role please send your CV and covering letter to [email protected].
The closing date for applications is Tuesday 1 September. Candidates should be available for interview on Monday 7 or Tuesday 8 September.