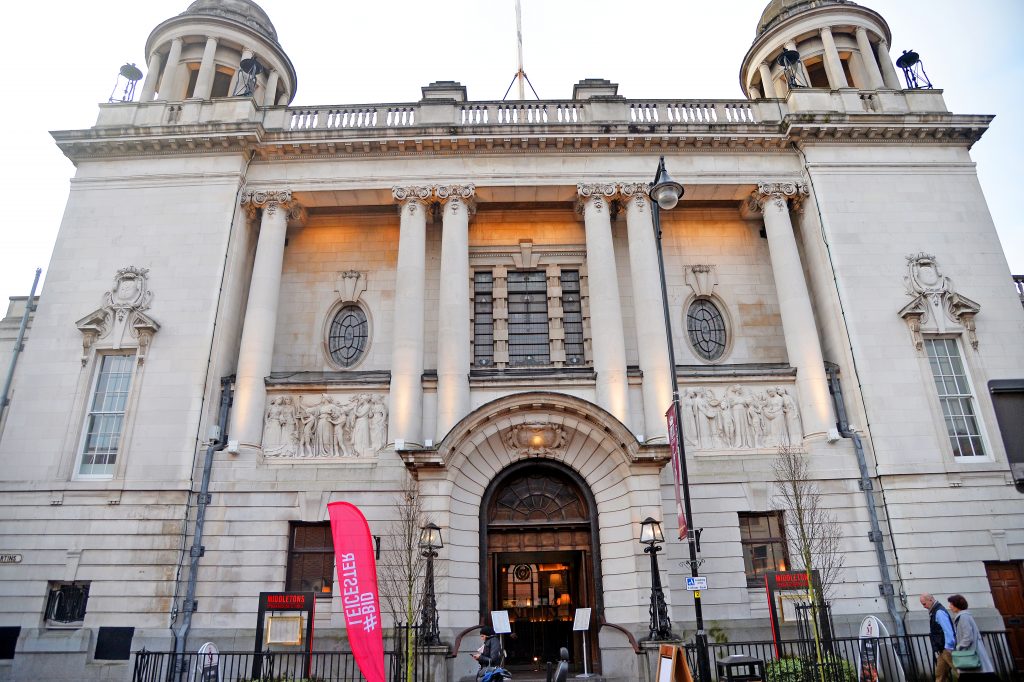 As of 1 February 2019, BID Leicester is in the second year of its BID term. The Annual Levy-Payer Event gives our BID levy-payers the opportunity to hear from the team about the achievements of the BID in its first year and to look forward to an exciting year ahead.
Our year two BID initiatives aim to help Leicester city centre thrive, including:
Establishment of a footfall tracking service covering the city centre
Savings Advisory Service to save your business money
A range of outstanding events including Bring the Paint 2019 and Mods: Shaping a Generation
A promotional campaign for independent businesses
Employee rewards scheme for BID business staff
High quality business training sessions
Vacant units arts project
Not only will you have the chance to network with local business representatives, you will also be able to speak with the BID Leicester team and BID Board, provide feedback and put forward your ideas for future BID projects.
There are two opportunities to attend the event, which will take place at Middletons Steakhouse & Grill, 2 St Martins, Leicester LE1 5DB.
Thursday 13 June, 8.15am – 9.30am
Thursday 20 June 5.15pm – 6.30pm
Please note that each session is limited to 50 attendees. Refreshments will be available.
If you are a BID Leicester levy-payer, contact us to register your place: [email protected]