After speaking to Leicester's city centre businesses and hearing that many are feeling anxious about rising operating costs, BID Leicester decided to address the issue by partnering with Place Support Partnership (PSP), and has so far saved more than £150,000 for businesses in Leicester city centre.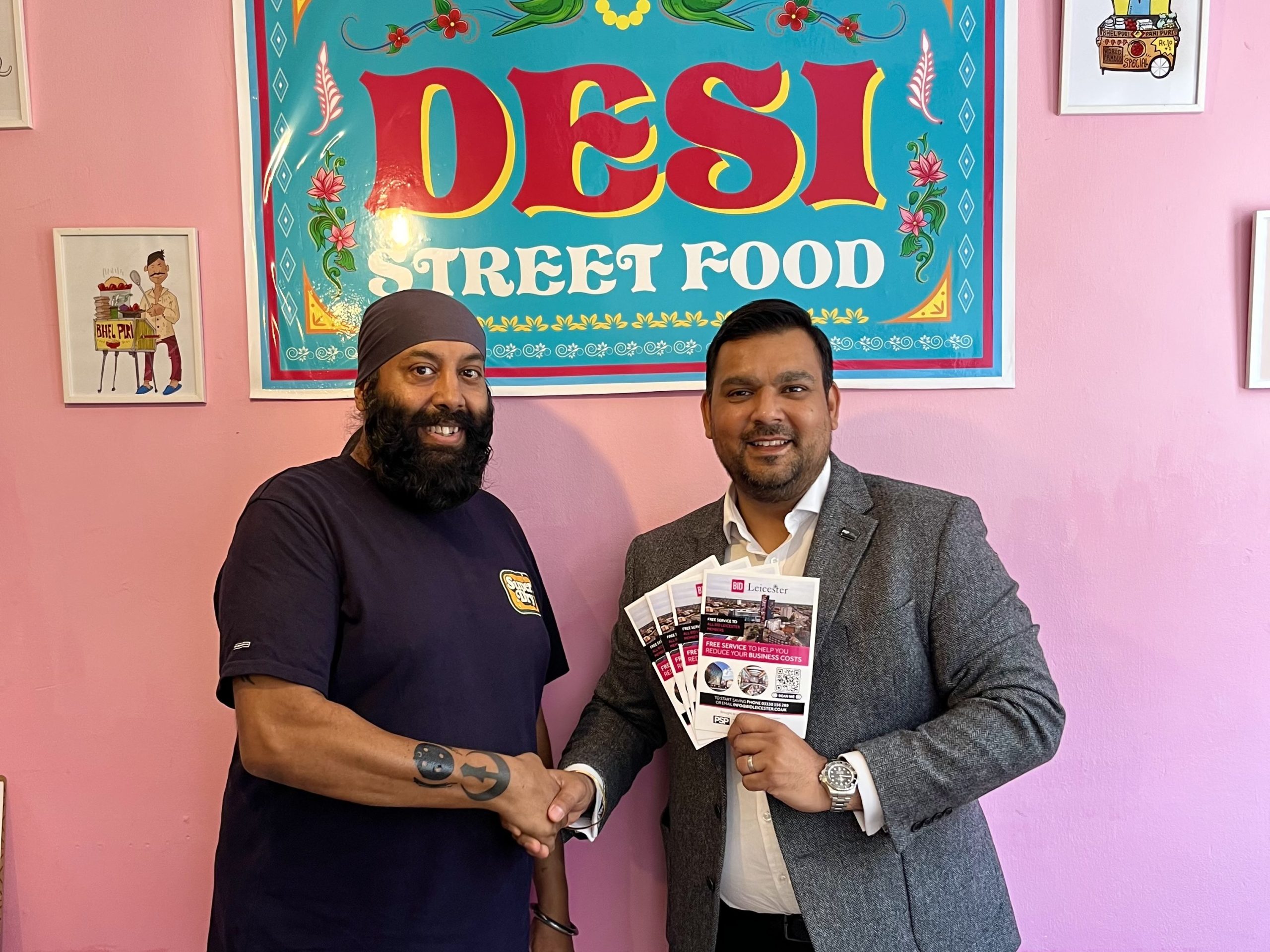 PSP is dedicated to helping the UK's businesses, Business Improvement Districts (BIDs) and local authorities thrive by identifying where savings can be made.
Rishi Sood is the chief executive and founder of Place Support Partnership (PSP) and has been commissioned by 60 BIDs and 10 local councils across the UK. PSP has identified millions in savings since 2021, with Mr Sood, who has 14 years of experience, supporting businesses in an operational and strategic capacity.
Mr Sood said: "During the ongoing uncertainty this year, it has become more apparent than ever that the need to penny pinch isn't just a national issue – but a global one.
"Retail has always been a challenging sector, especially with the rise of e-commerce, but the acceleration of moving to digital during the pandemic, and now with the effects of the energy crisis, many more businesses have been forced to close.
"The climate will remain difficult throughout 2023. Therefore, it is mine and PSP's goal to deliver programmes that can offer trusted advice, guidance, and support."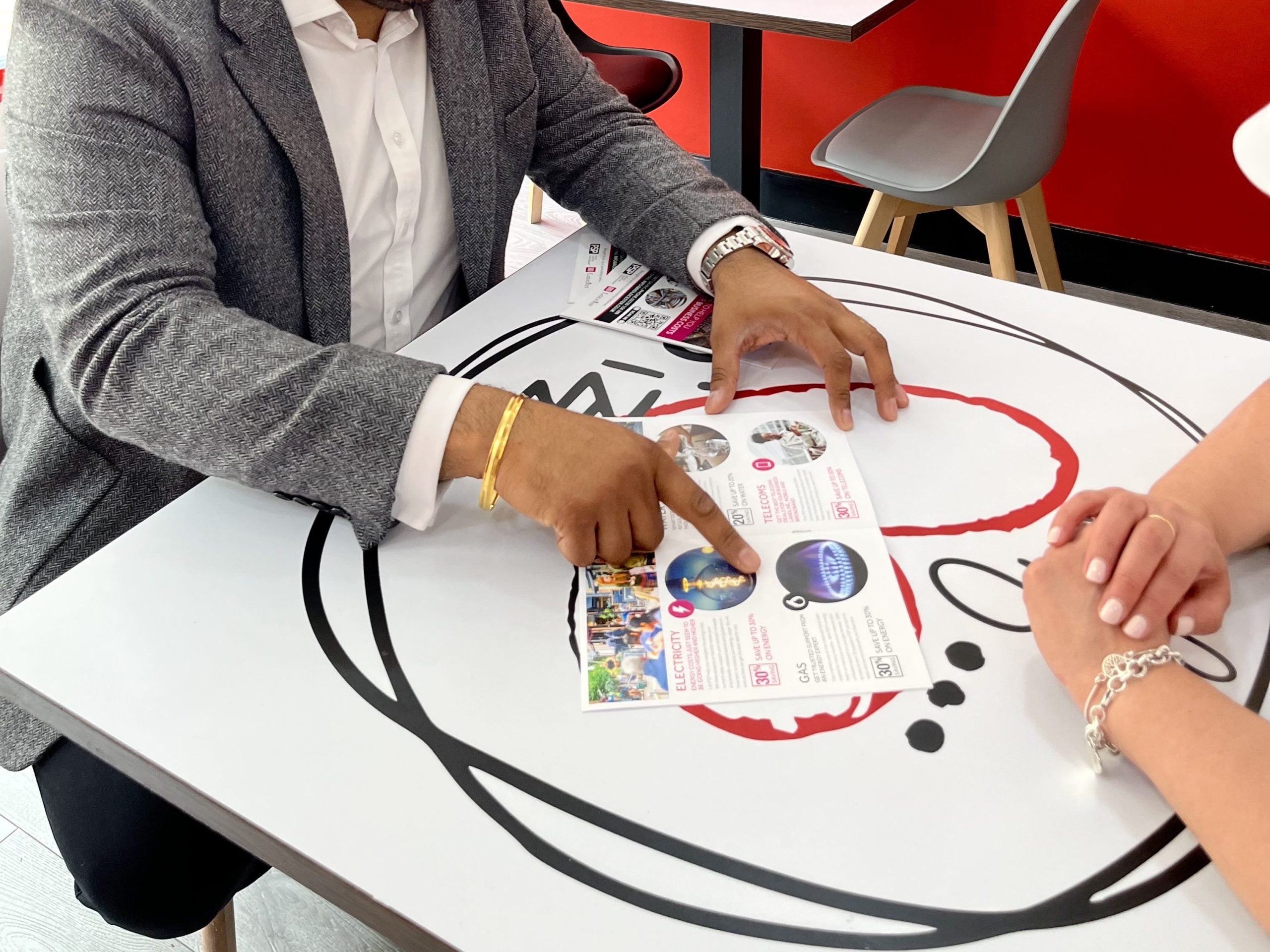 The PSP is used by BID Leicester as part of its Savings Scheme Service and aims to help the city's businesses save money where needed.
Mr Sood said: "We are interested in auditing and identifying inefficiencies, not forcing change in suppliers. Our goal is to empower local businesses to stand on their own feet and make better decisions. By doing this, we hope to keep the nation's high streets thriving and prosperous.
"My father ran a small business and growing up I saw the challenges he faced with understanding contracts and the threat of rogue suppliers. I wanted to change that and ensure every business had the opportunity to receive support from a reliable source."
PSP's offering includes recommendations on how to save energy and advice on trustworthy suppliers. The service is fully funded for BID members.
Leicester businesses that have already benefited from PSP's input include Indian cafe Desi Street Food, which saved £2,900, and Leicester Print Workshop, which made a saving of £7000 by seeking help through BID Leicester's Savings Scheme Service.
Mr Sood said: "If I was to give any advice, it would be to take time to check your bills, review your contracts and try to implement measures within your business, where possible, that will make you more efficient across every stream of work you do."
Simon Jenner, Director of BID Leicester, said: "We look forward to continuing the collaboration with Rishi and his team to make huge savings for businesses in the city centre and further the excellent work that they do."
"The PSP is a valuable asset during a time of uncertainty for many local businesses. The Savings Scheme also aligns with our long-term strategy, in supporting businesses in Leicester city centre to thrive. We have already seen fantastic results for our BID members, which we hope will help them to feel more confident in making financially sound decisions and support them through a difficult trading period."