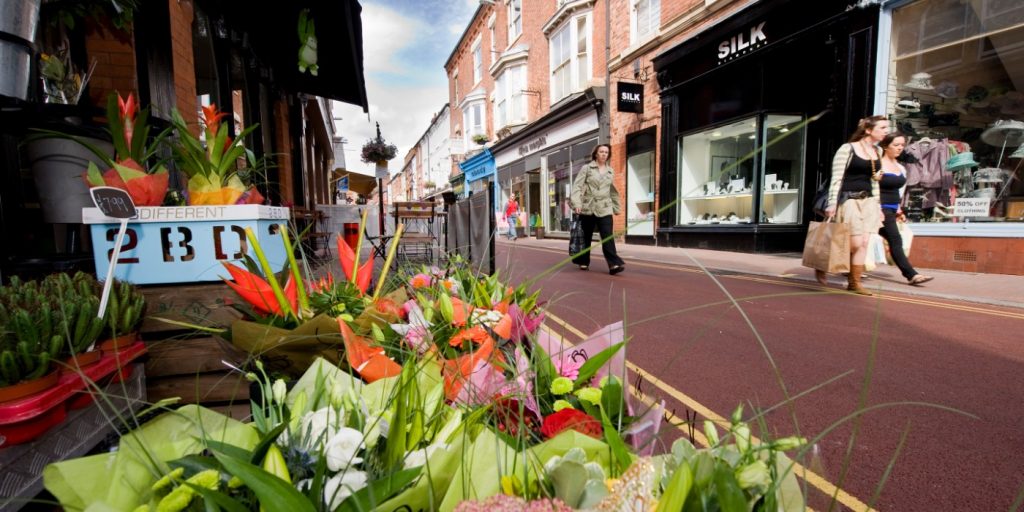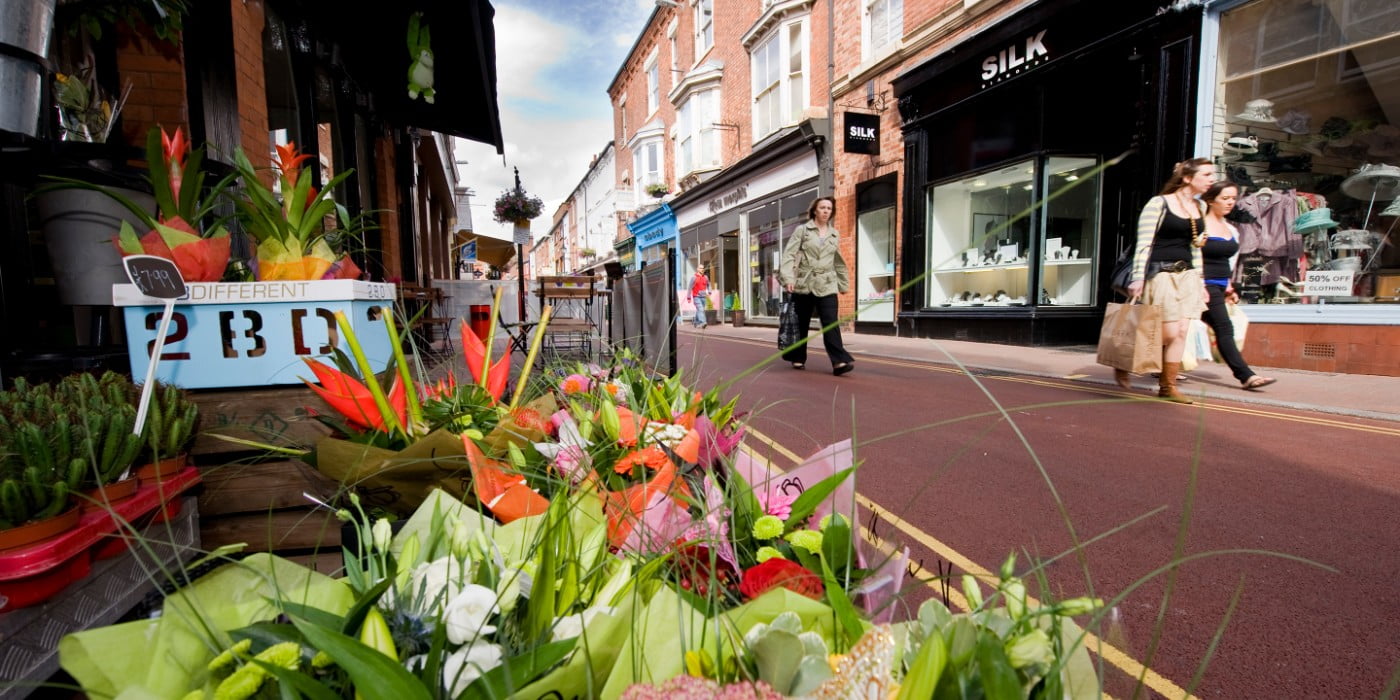 BID Leicester is happy to announce five leading independent businesses who have opted to pay into the BID through a new voluntary levy scheme.
Businesses within the BID area who have a rateable value of over £20,000 automatically become a member and can benefit from the BID's services. For members, engaging with the projects and services that the BID provides is potentially worth thousands of pounds.
The newly launched voluntary levy scheme is designed to enable smaller businesses in Leicester city centre the opportunity to become BID members.
Award-winning chocolatier Cocoa Amore was the first business to join the scheme. The business falls just below the BID levy threshold, but has opted to pay in to access the benefits that BID Leicester provides to city centre businesses.
Cocoa Amore owner Pete Gardner, who was involved in the early stages of setting up the BID in Leicester, said, "I have seen first-hand the benefit that Business Improvement Districts can bring to an area and BID Leicester has done a great job supporting businesses in Leicester in its first year.
"I am pleased to be one of the first companies to sign up as a voluntary levy-payer and recommend other local businesses meet with the BID team and talk through how the work of the BID can have a positive impact on their business."
Along with Cocoa Amore, BID Leicester is pleased to welcome The Exchange and Queen Victoria Arts Club in Leicester's Cultural Quarter, Leicester Coffee House Company on Granby Street and HQ Recording Studio on Charles Street.
The voluntary scheme is open to all, with businesses within the BID area paying £250 annually for the rest of the BID term which ends in January 2023. The amount is on par with the smallest levy amount paid by a BID member.
Businesses outside of the BID area who wish to opt in will pay the standard levy rate based on their rateable value.
Simon Jenner, BID Leicester Director, said: "I'm excited to be launching our voluntary levy scheme.
"Currently, city centre businesses under the BID threshold receive the halo benefits of the event footfall, place marketing and place management schemes that the BID provides, but we have already heard from non-members who want to be more directly involved in our projects.
"Leicester has a strong culture of small and independent businesses which is a key factor in attracting people into the city centre. A lot of these businesses are not automatically BID members and so miss out on the help that we can offer.
"With our voluntary levy scheme, we are inviting them to have their say in helping us to shape and improve the city centre, and giving them the opportunity to access initiatives that will help them to prosper.
"There are many examples of businesses who realise value way in excess of their levy contribution by taking advantage of the benefits that we provide. BID members have saved money on energy bills and other business costs through our Savings Advisory Service, encouraged customer loyalty through subscription to the LoyalFree app and have benefitted from free training and networking sessions organised by the BID.
"We will soon be launching a marketing campaign to help promote independent businesses in the area, and involvement in this campaign alone will return value to voluntary levy-payers.
"I encourage anyone who is interested in finding out more to get in touch with the team – we are more than happy to chat to business owners about the BID and determine if it is right for them."
The BID team will be visiting businesses in the city centre over the coming weeks to leave information about the voluntary levy scheme and BID member benefits. If you would like more information you can read our voluntary levy information brochure or get in touch with the team by email: [email protected]