A new nationally recognised scheme to improve standards and promote excellence in licenced premises has been launched in Leicester.
The Best Bar None accreditation scheme, which is supported by the Home Office and drinks industry, aims to help provide a safer night out for all visitors to the city centre by recognising well-run licensed premises which meet national standards of best practice.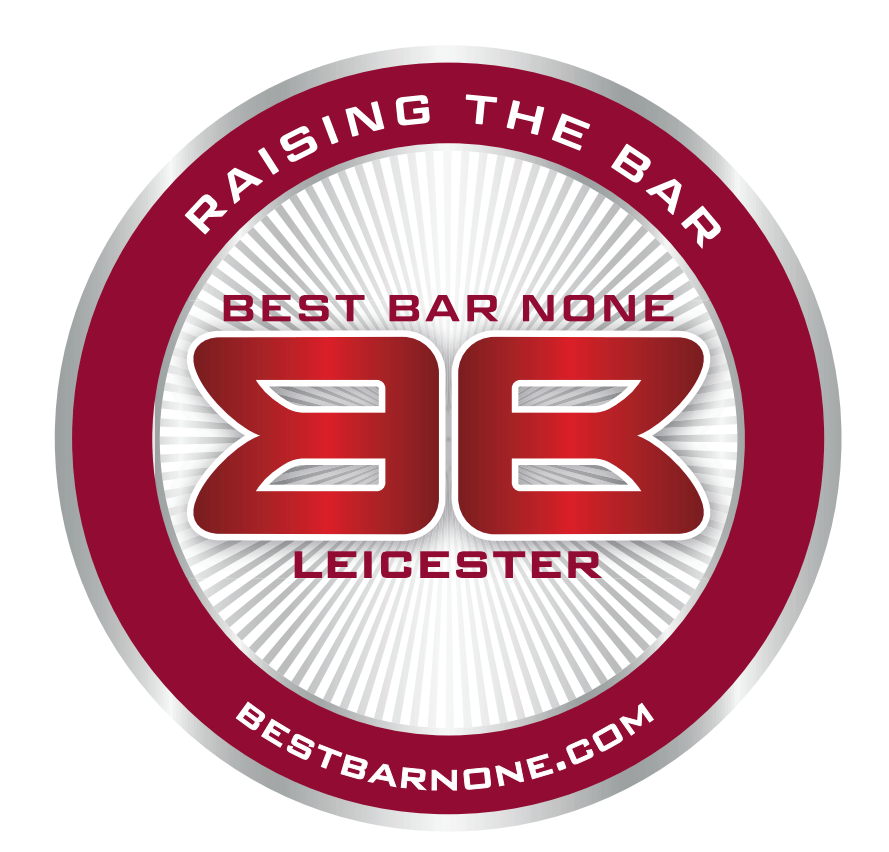 The scheme started in Manchester in 2003 and has since grown to include towns and cities throughout the UK, as well as international locations. Leicester will be joining over 40 active schemes in England alone.
It has been launched by BID Leicester, Leicester's Business Improvement District, in partnership with Leicestershire Police, Leicester City Council and Leicester City Watch. The scheme is also sponsored by De Montfort University and PPL PRS.
The Best Bar None scheme aims to support efforts to:
Reduce alcohol-related crime and disorder
Build positive relationships between the licensed trade, police and local authorities
Improve knowledge and skills in the responsible management of licensed premises
Recognise and reward responsible premises
Champion ongoing improvement in the management of licensed premises
Enable the sharing of good practice among licensed premises.
Simon Jenner, BID Leicester Director, said: "Leicester city centre has a vibrant evening and night-time economy, with a huge variety of fantastic pubs, restaurants, bars, and clubs, which each contribute towards the city centre being a fantastic place for a night out. The scheme will provide a framework to build upon this solid foundation, by providing support and the sharing of best practice, to raise standards across the city.
"The response to the launch of Best Bar None has been resoundingly enthusiastic so far, with over 90 venues registering an interest in applying for the accreditation, pubs, bars, restaurants and clubs.
"As well as providing recognition for venues, Best Bar None accreditation will mean that visitors can be even more confident of an enjoyable and safe night out."
The scheme is the latest in a series of projects supported by BID Leicester with the aim of improving visitors' experiences of the city at night. Earlier in the year, the city was re-awarded the coveted Purple Flag status, recognising Leicester as a vibrant destination for dining, entertainment, and culture. The BID also funds a St John's Ambulance first aid service, located in the city centre at key dates to help reduce the number of hospital visits and provide medical assistance to the public where required.
The Best Bar None scheme is open to all licensed premises in the city, with BID Leicester members able to join free of charge. Venues will be supported in submitting a detailed application showcasing their good practises and achievements to achieve accreditation status.
On completion of the accreditation process, the project will culminate in an awards ceremony which will further recognise and reward responsible premises. Entries will be reviewed by a panel of judges and an awards evening will be held to showcase the winners.
To find out more about the Best Bar None scheme launching in Leicester, please click here.
Click the button below to arrange an initial visit and start the accreditation process.