GO ON EXCITING INTERACTIVE TRAILS AND TOURS IN LEICESTER
USING THE LOYALFREE APP
Search for LoyalFree on the App Stores and download it now!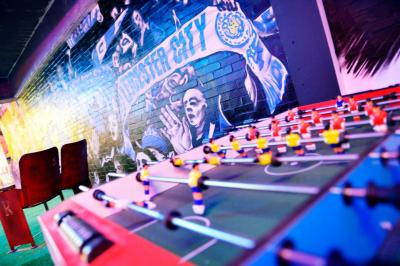 Activities in Leicester
There's plenty of ways to get your mind and body active in Leicester! The city is bursting with state-of-the-art, award-winning venues including Curve, Highcross Leicester and the National Space Centre, a fantastic calendar of events and festivals, renowned museums and galleries, a range of live music venues, areas of natural beauty and 2,000 years of heritage to discover.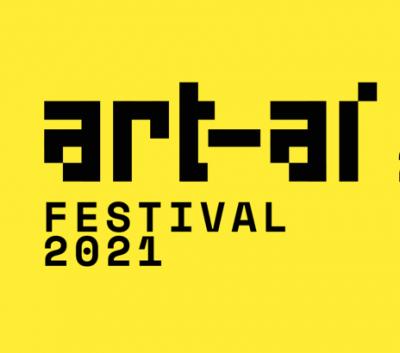 Art AI Festival 2021
Win a £50 Leicester Gift Card! Leicester's BID is giving away a £50 Gift Card each month this interactive trail is live. To be in for a chance to win, just click the 'Check In' button when visiting one of the Festival locations. Each check-in = 1 entry to the monthly prize draw. Leicester's celebration of creative applications of artificial intelligence, funded by Arts Council England, De Montfort University, Leicester City Council and Phoenix and supported by Highcross Shopping Centre, Luba Elliott and venue partners.
End Date:Friday 31st December 2021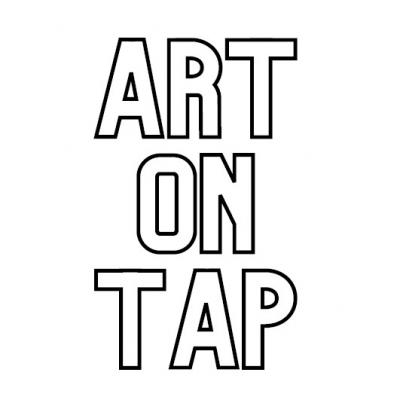 Art on Tap
Discover incredible artworks inside some of Leicester's best venues with the Art on Tap trail! These large-scale artworks are hand painted by artists from Leicester and across the country, adding a splash of colour to your favourite bars. Strike a pose for Instagram and tag us #ArtOnTap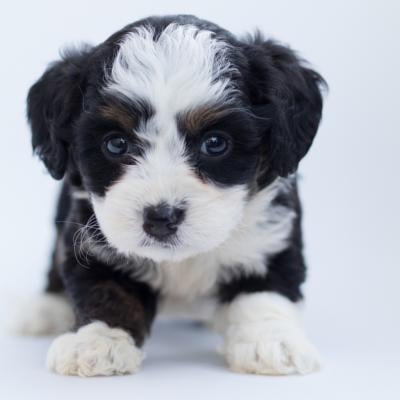 Dog Friendly Leicester
What's better than a lovely stroll around Leicester city centre? When you can take your best doggie pal with you, of course! Here's a collection of places in the city centre where both humans and pups can rest their legs for a while.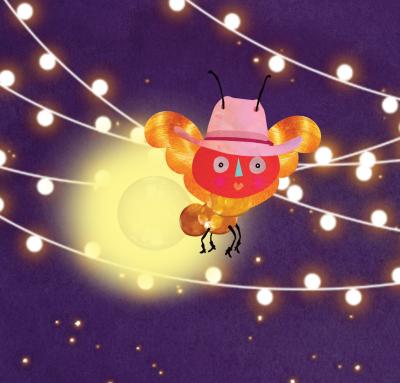 Firefly Window Trail
Honey craft Books introduce their Christmas book all about Fireflies - Visit all 7 fireflies in the windows of businesses around St Martin's Square. All fireflies are made out of found objects by the artist Amy Nicholson from Handmade Theatre.
End Date:Friday 31st December 2021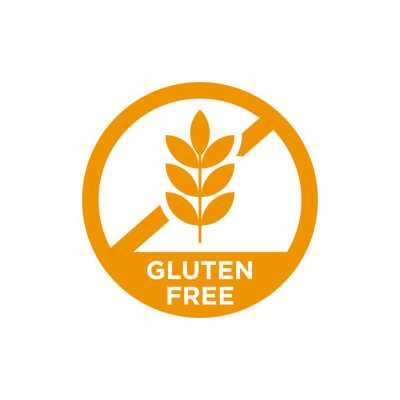 Gluten Free Leicester
Find the best and safest places to eat from Gluten Free menus around the city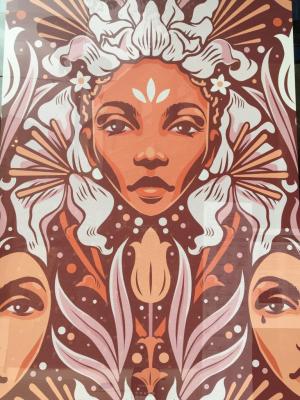 Leicester Bring The Paint Trail
Discover Leicester's ever evolving world class street art with LoyalFree, BID Leicester & Graffwerk. This trail will show you all the street art locations across the city - make sure you scan the QR code at all the locations too!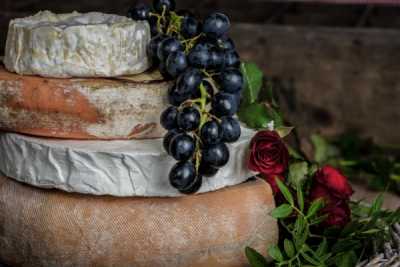 Leicester Cheese Trail
Leicester is well known for its cheese, so where better than to relax with a lovely cheeseboard? Whether you want to enjoy an afternoon snack or a post-dinner treat, we've collected together some of the tastiest, cheesiest offerings in the city.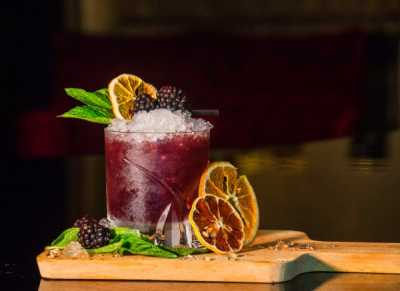 Leicester Cocktail Trail
Choosing where to sip delicious cocktails is never easy - there are so many superb options out there! We've picked our favourites in the city, from classy bars to cosy pubs you'll be sure to find your perfect tipple in Leicester.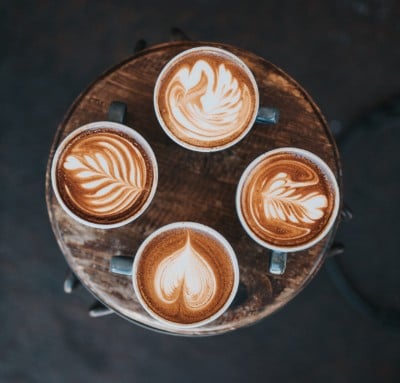 Leicester Coffee Trail
Is there anything better than a good cup of coffee? Latte, cappuccino, espresso, flat white… however you like yours, there's a coffee for everyone in Leicester's cosy cafés.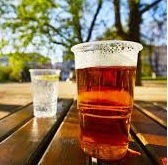 Outdoor Drinking Trail
Whether you are looking for after-work drinks, or an afternoon catch up with family and friends, here are some of the best pubs and bars in the city centre with outdoor space that will be re-opening outside from 12th April.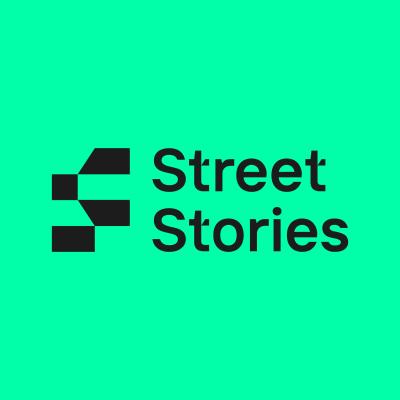 Street Stories AR Art Trail
Follow this outdoor art trail around Leicester city centre! Each of the artworks tells the story of a pioneering person who had ties with Leicester - from David Attenborough to Alice Hawkins, discover the rich heritage of the city and enjoy artworks created by talented local artists. Each location also has an Augmented Reality twist! Download the Graff.io Arts app from your app store (free) and hold the app up to the panel with the black and white frame to see it come to life with movement and sound to delve even deeper into the story. Make sure you have your phone on loud to get the full effect!
Duration:1 hour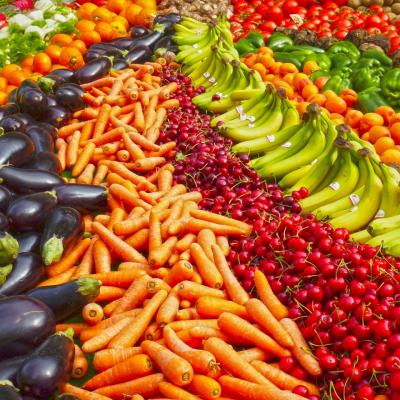 Vegan Leicester
When it comes to delicious vegan dishes and vegan-friendly restaurants, we have it covered. Whether you're committed to plant-based diet or consider yourself a 'flexitarian,' there are plenty of options to try in the city.