The Business Improvement District (BID) for Leicester is a business-led, not for profit organisation working to transform Leicester city centre, making it a better place to live, work, visit, study and do business.
Find out more about BID Leicester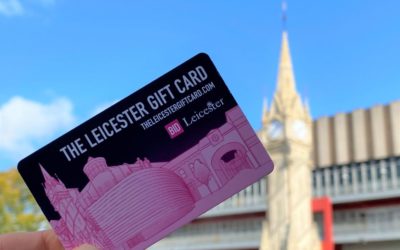 BID Leicester has today launched The Leicester Gift Card to give a boost to the city's high street retail and hospitality businesses. The gift card, which can be purchased at values between £5 and £500, can be spent in more than 100 city centre businesses. Outlets...
read more