The Business Improvement District (BID) for Leicester is a business-led, not for profit organisation working to transform Leicester city centre, making it a better place to live, work, visit, study and do business.
Find out more about BID Leicester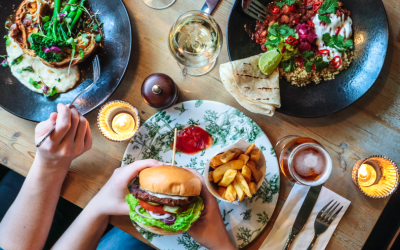 Foodies, rejoice! BID Leicester has today announced that its very first Leicester Restaurant Week is coming to the city from 18th – 24th October. Shining a spotlight on some of the best eateries in Leicester, the week-long event will give locals and visitors alike the...
read more