The Business Improvement District (BID) for Leicester is a business-led, not for profit organisation working to transform Leicester city centre, making it a better place to live, work, visit, study and do business.
Find out more about BID Leicester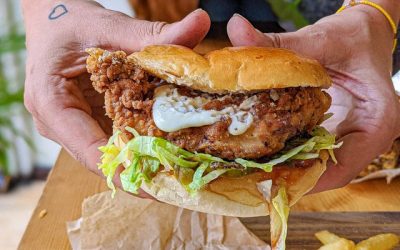 Leicester is set to welcome three pop-up outdoor dining spaces this summer as Dine in the Square launches on Wednesday 12 May. [Picture: Crafty Burger] Dine in the Square will see three new spaces created to offer al fresco dining, with delivery from restaurants and...
read more